LUXURY IN THE SMOKY MOUNTAINS
Activities at the lodge
Discover endless activities and fun at Berry Springs Lodge. Our extensive range of amenities invites guests to immerse themselves in the natural beauty and excitement that our property has to offer, creating unforgettable moments in the Smoky Mountains.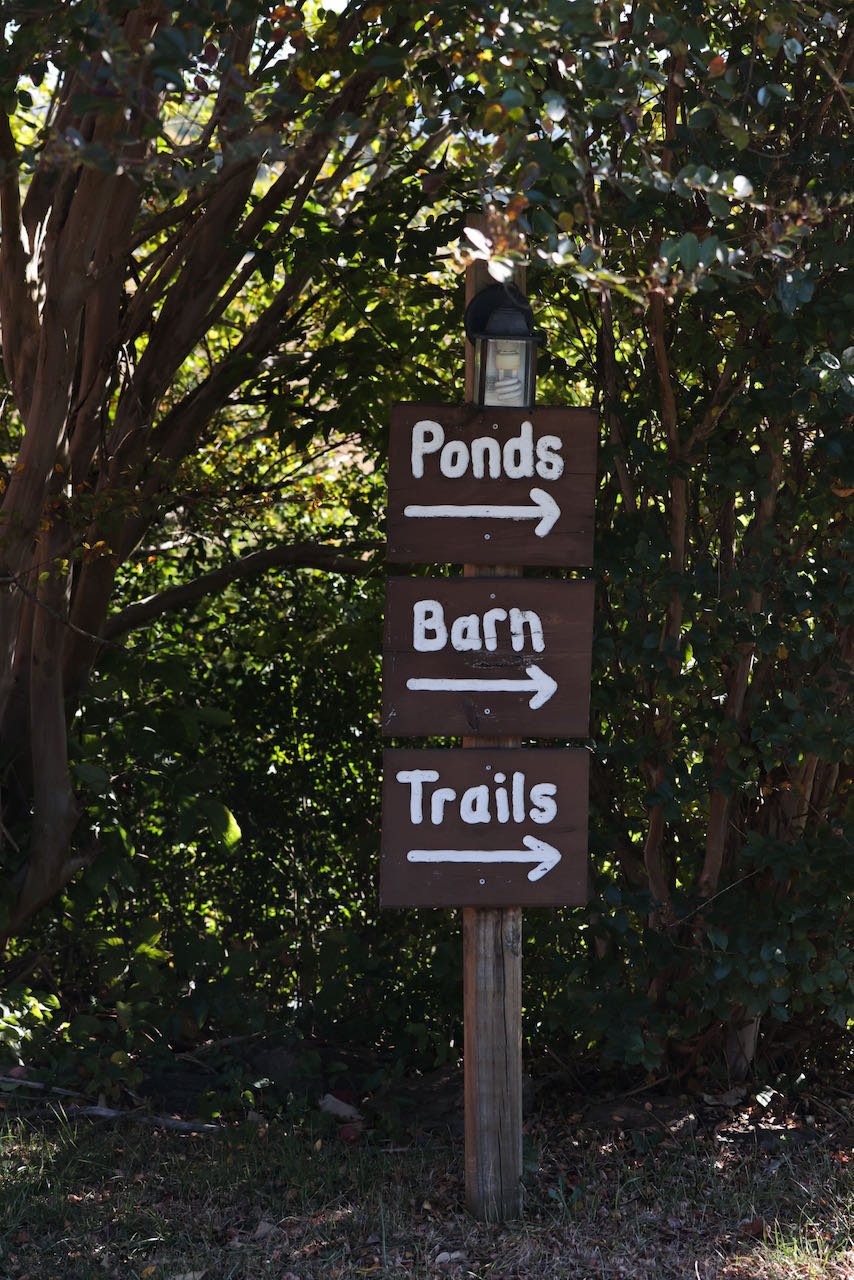 Your adventure awaits
Relish the stunning Smoky Mountain views from a rocking chair on our main deck, or venture out to explore the 33 acres surrounding our Gatlinburg-area bed and breakfast.

For fishing enthusiasts, we offer two ponds teeming with bass, bluegill, and catfish for catch-and-release fun. Complimentary fishing poles and bait are available for guests, with no fishing license required!

At the lower pavilion, enjoy a game of pool, ping pong, or basketball. Picnic tables are available for a leisurely lunch.

Take advantage of our free mountain bikes to ride the mountain or loop trail, depending on your sense of adventure.

Embark on a peaceful hike through the woods on our nature trail and discover the beauty of the great outdoors.

Test your skills with a game of croquet or horseshoes, challenging your hand-eye coordination.

Drift across the ponds in our complimentary canoes, perfect for a serene escape.

For sun-seekers, a white sand beach area beside one of the ponds awaits, offering the perfect spot to soak up some sun.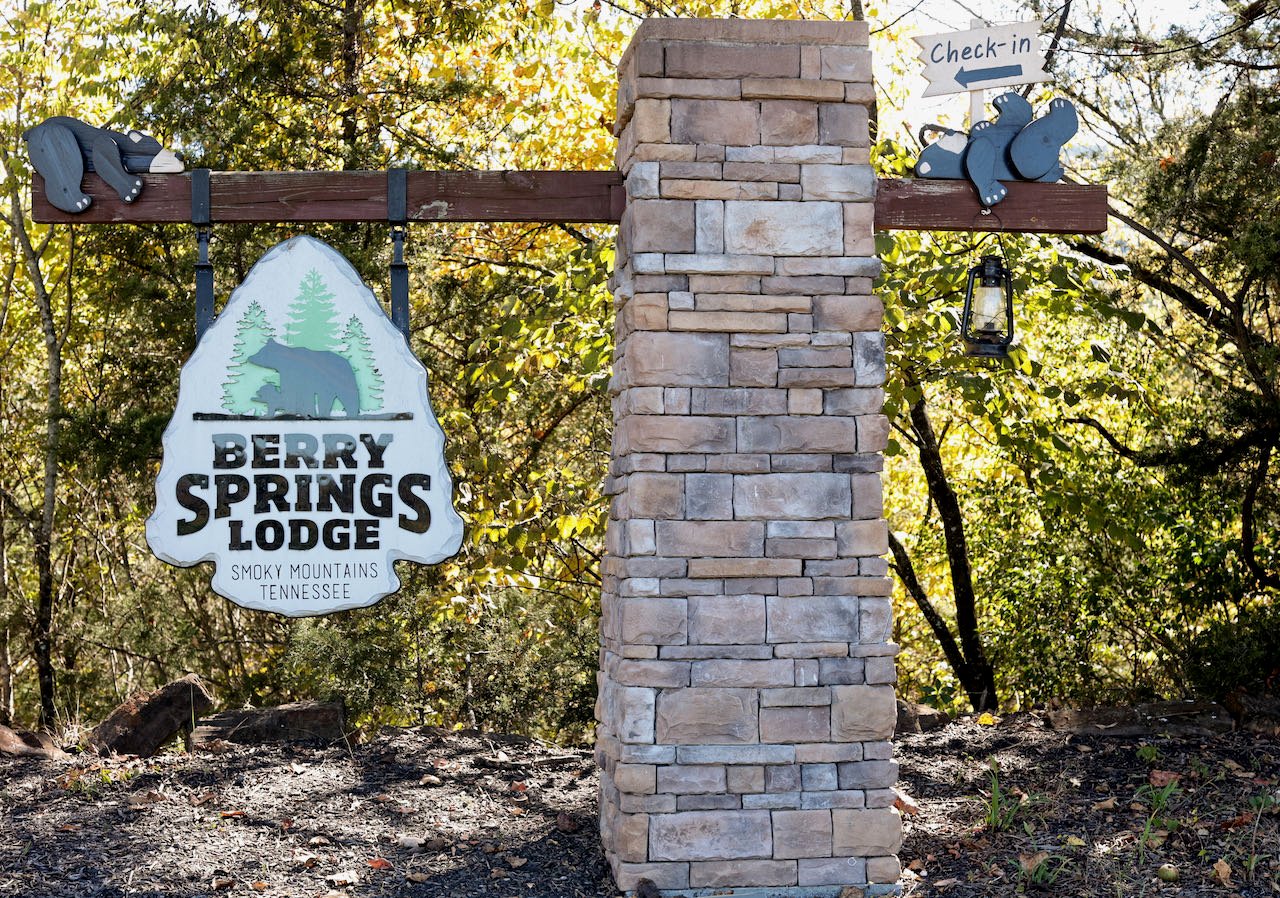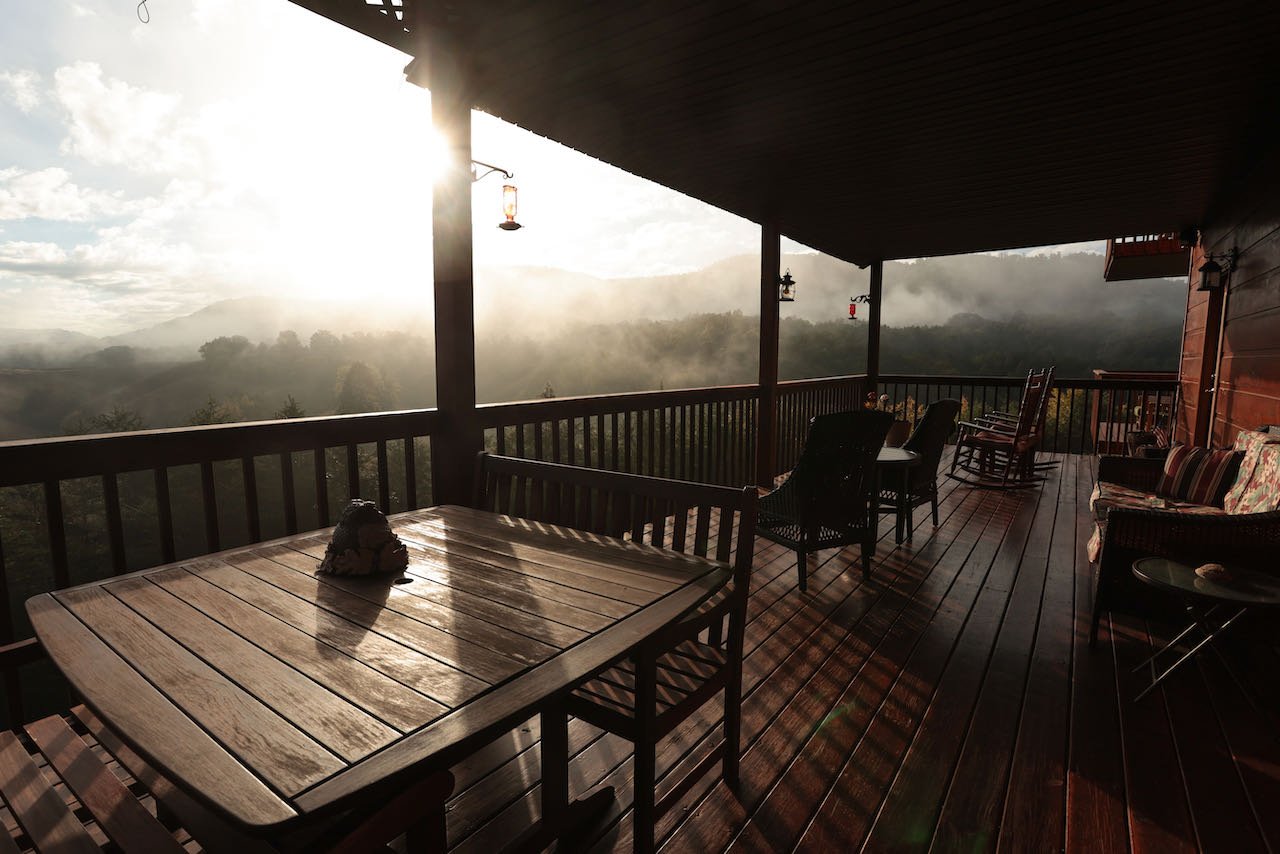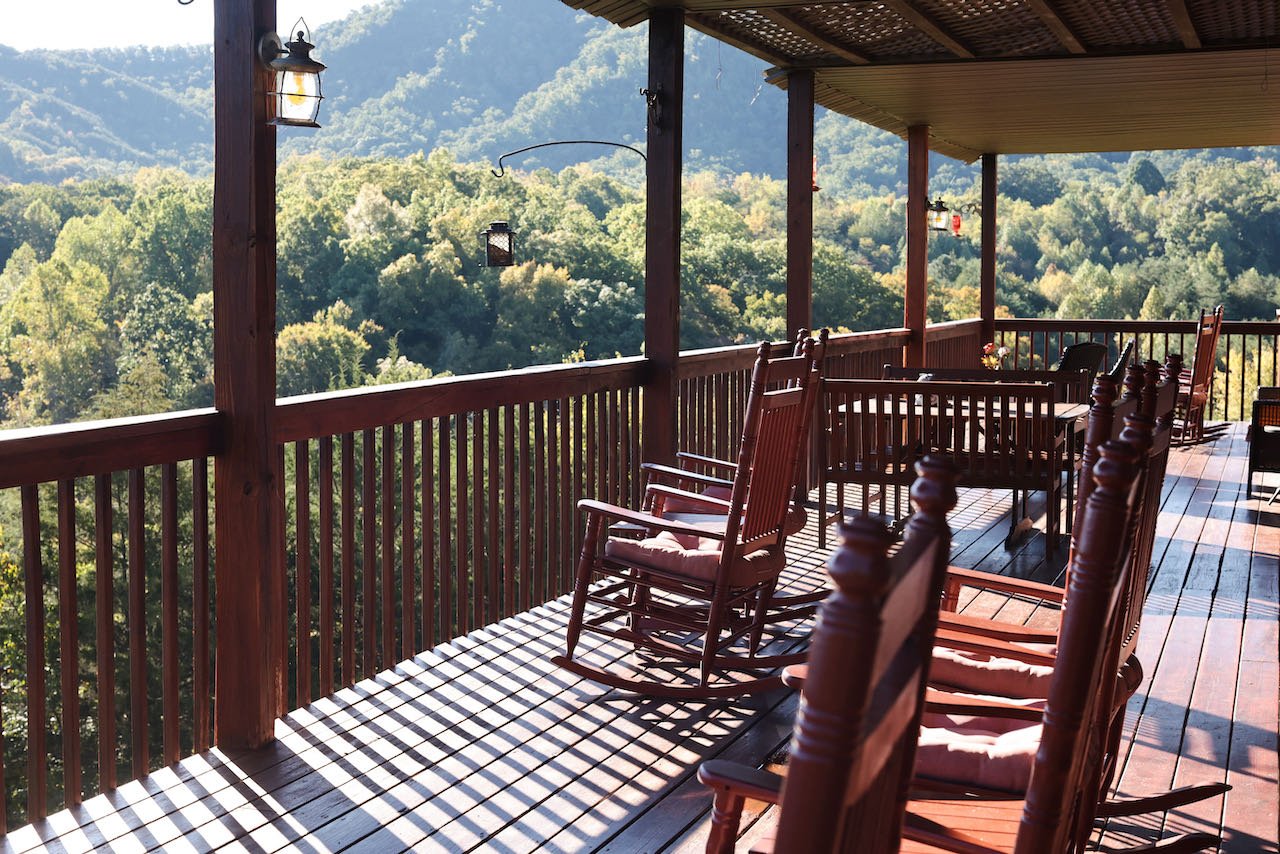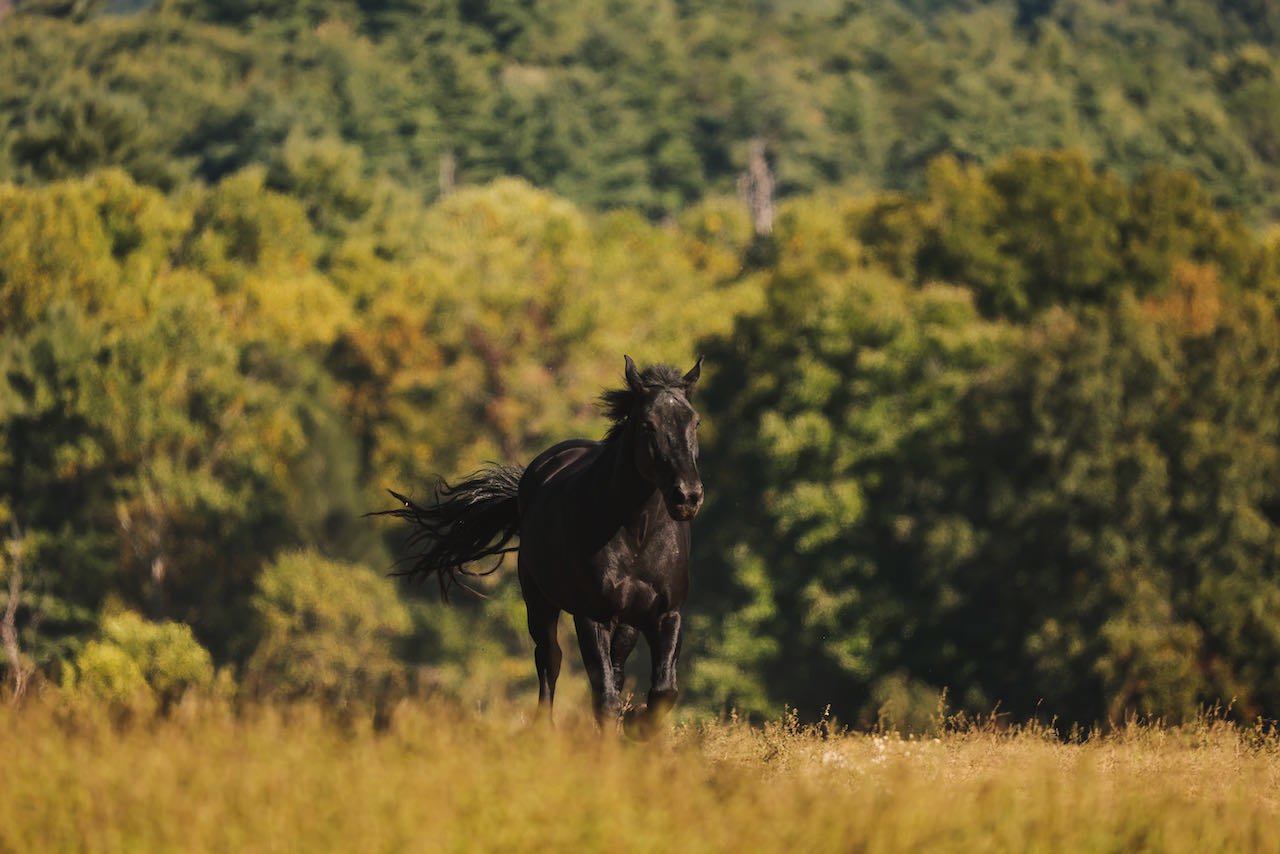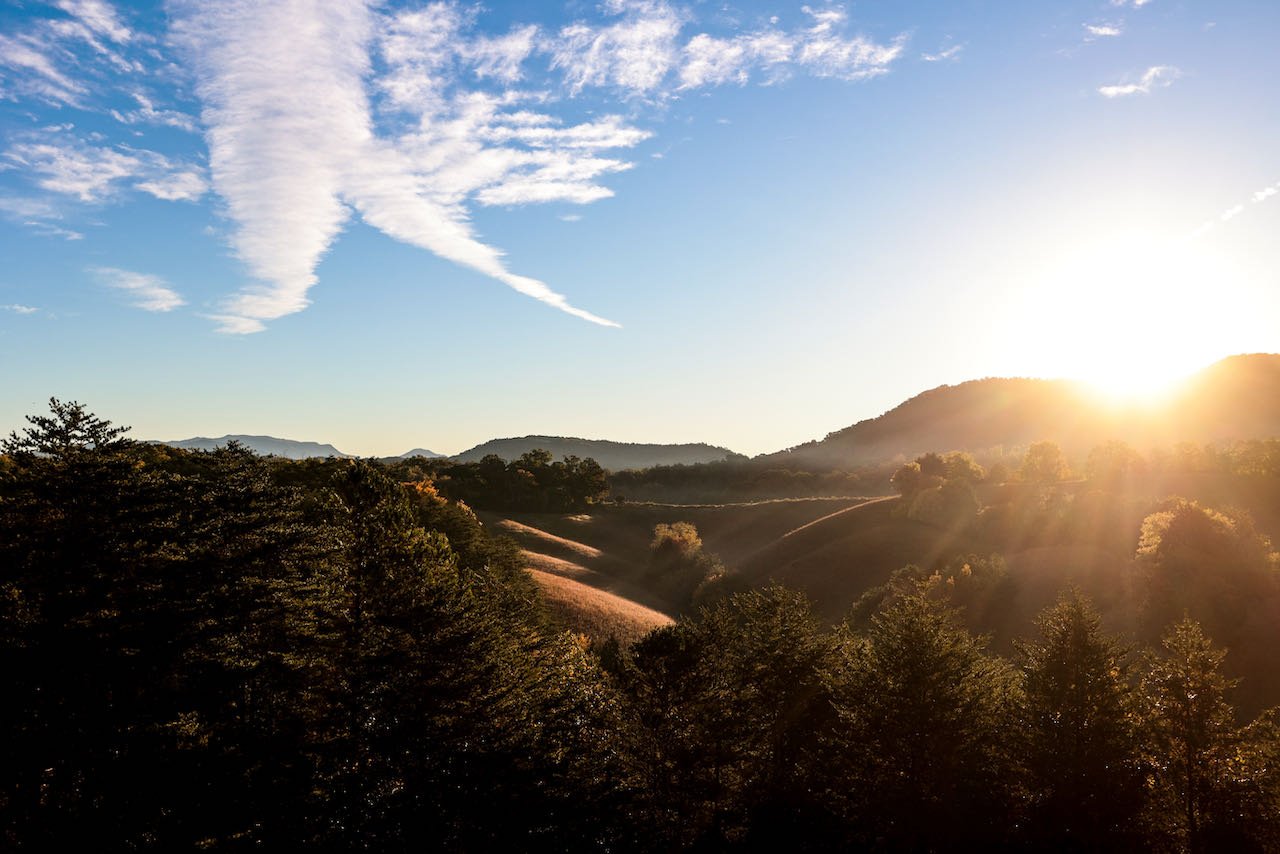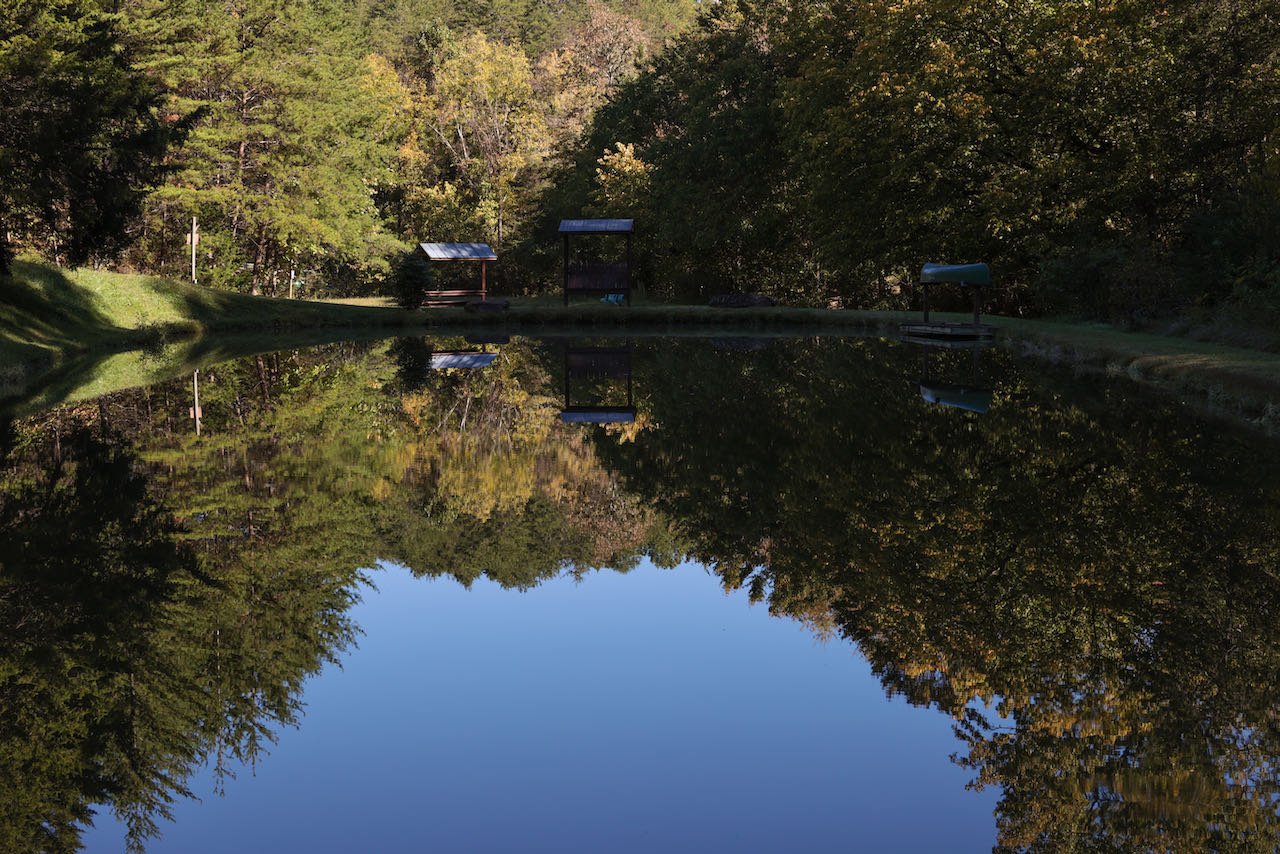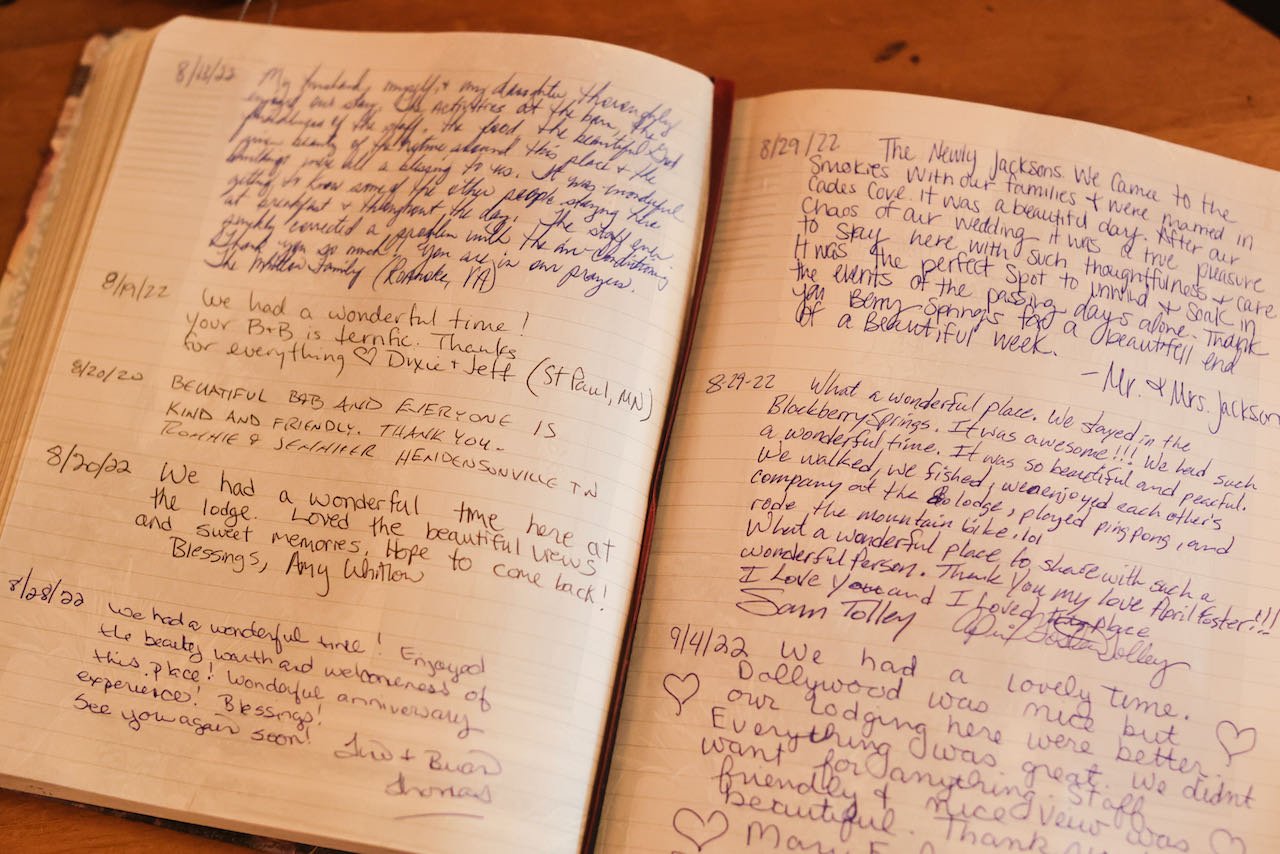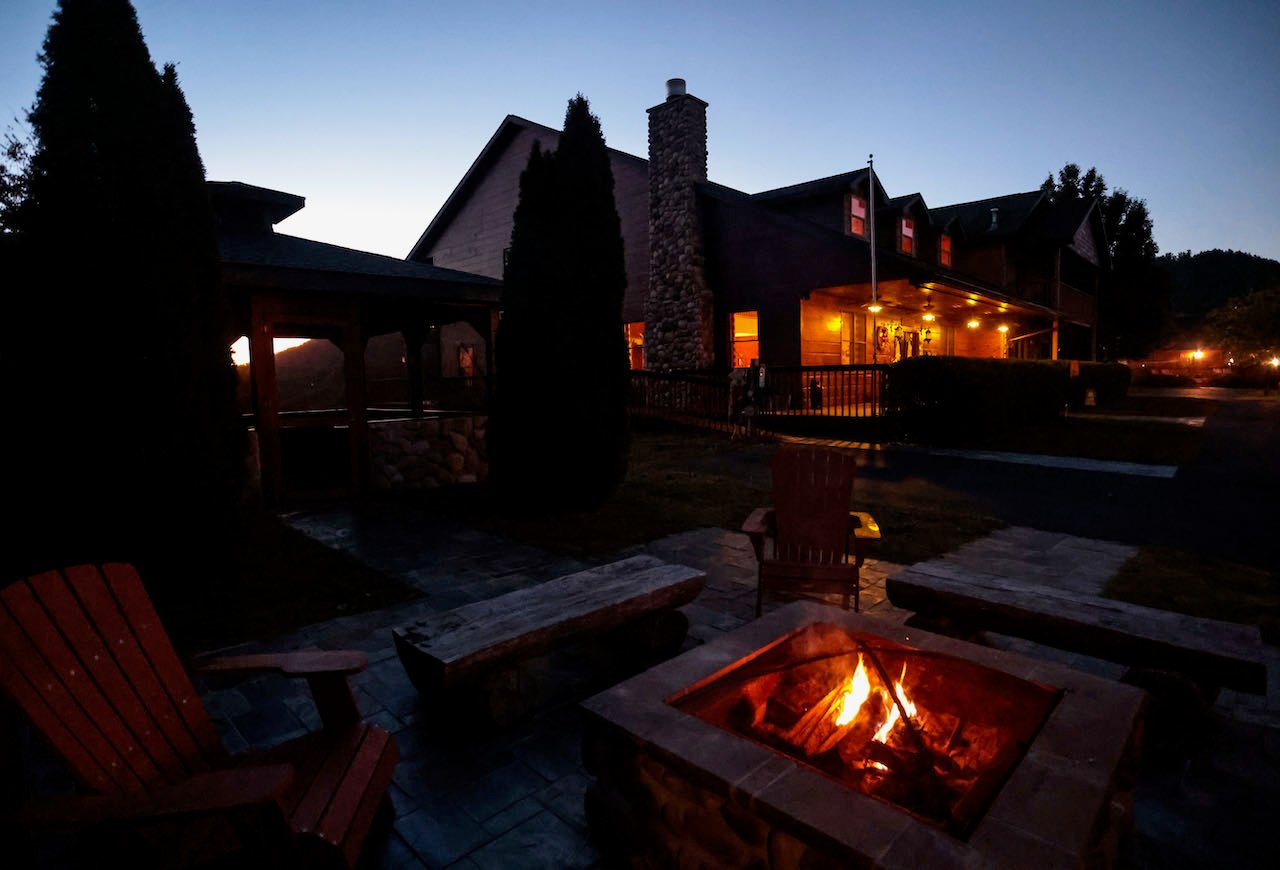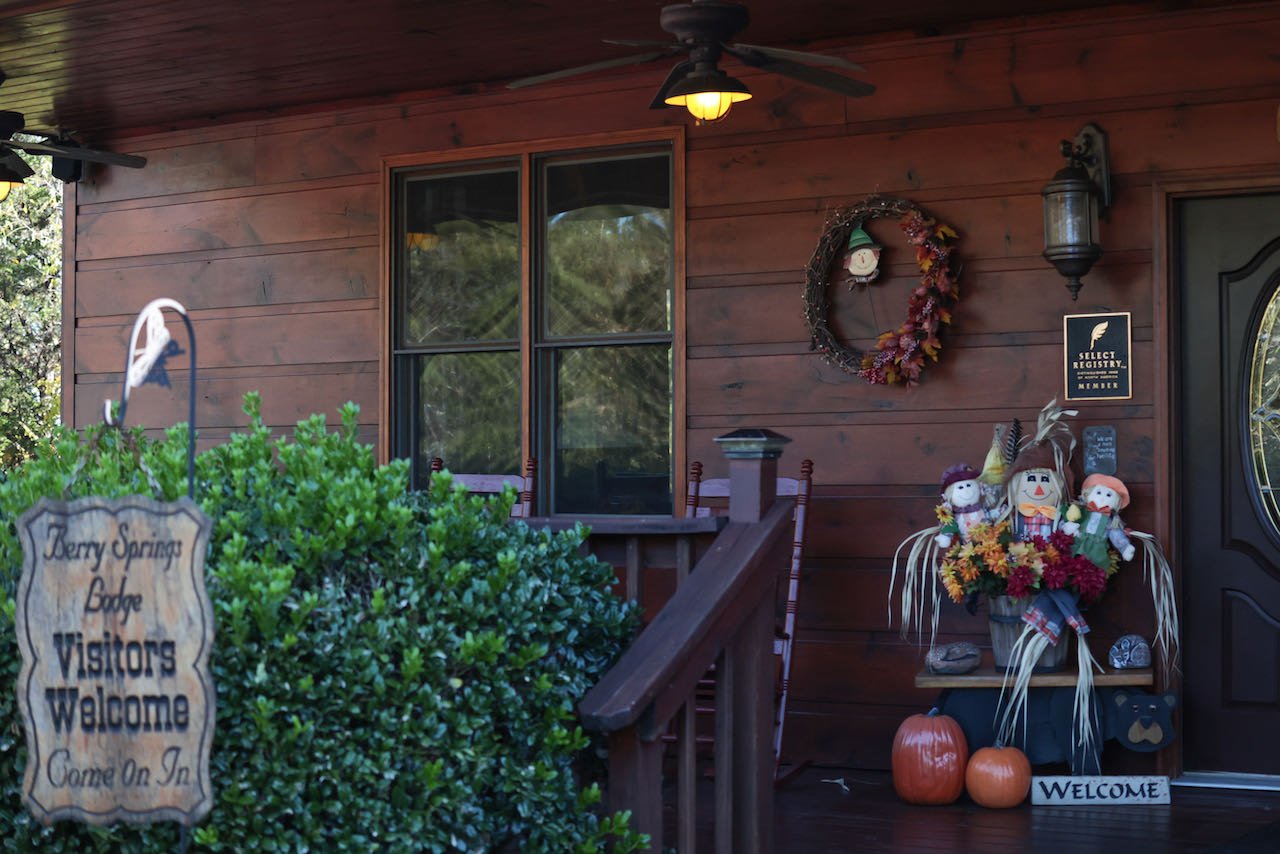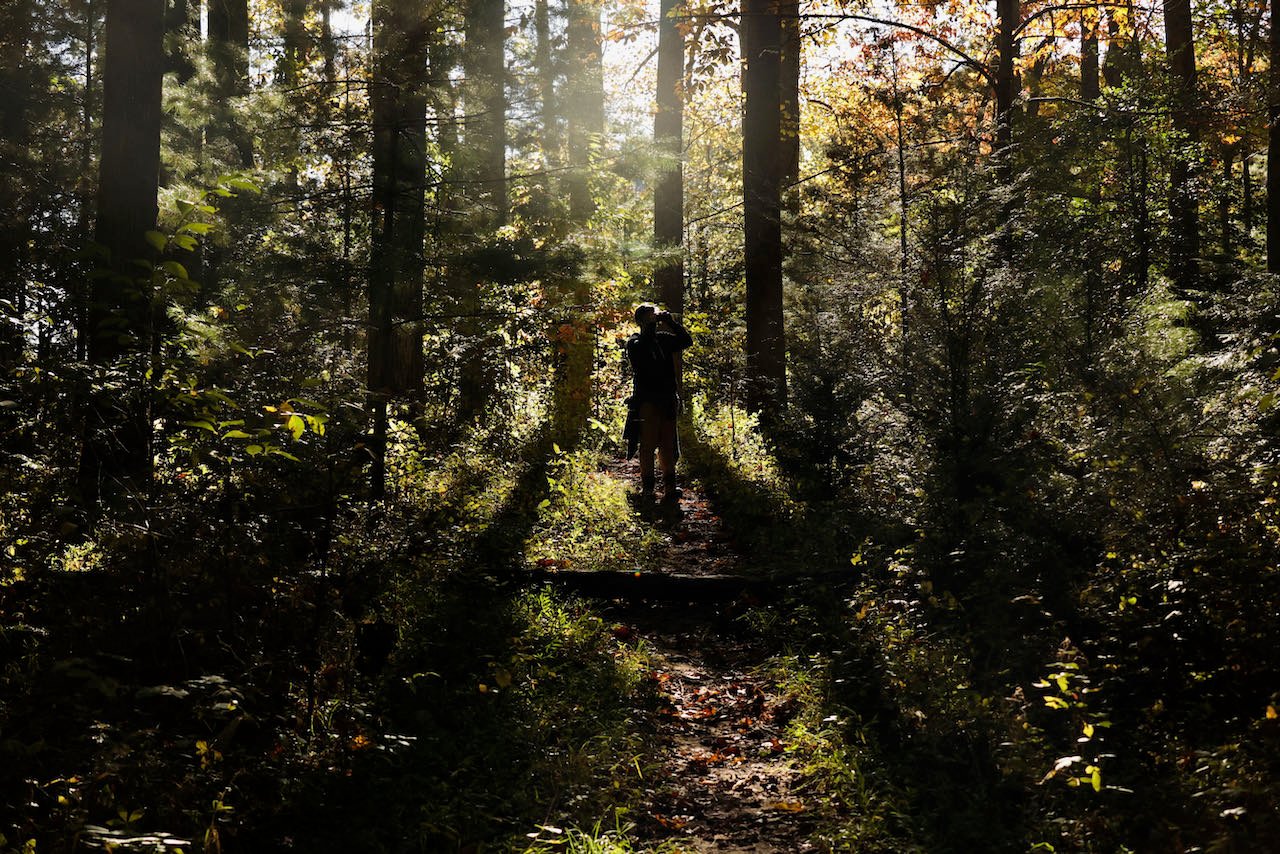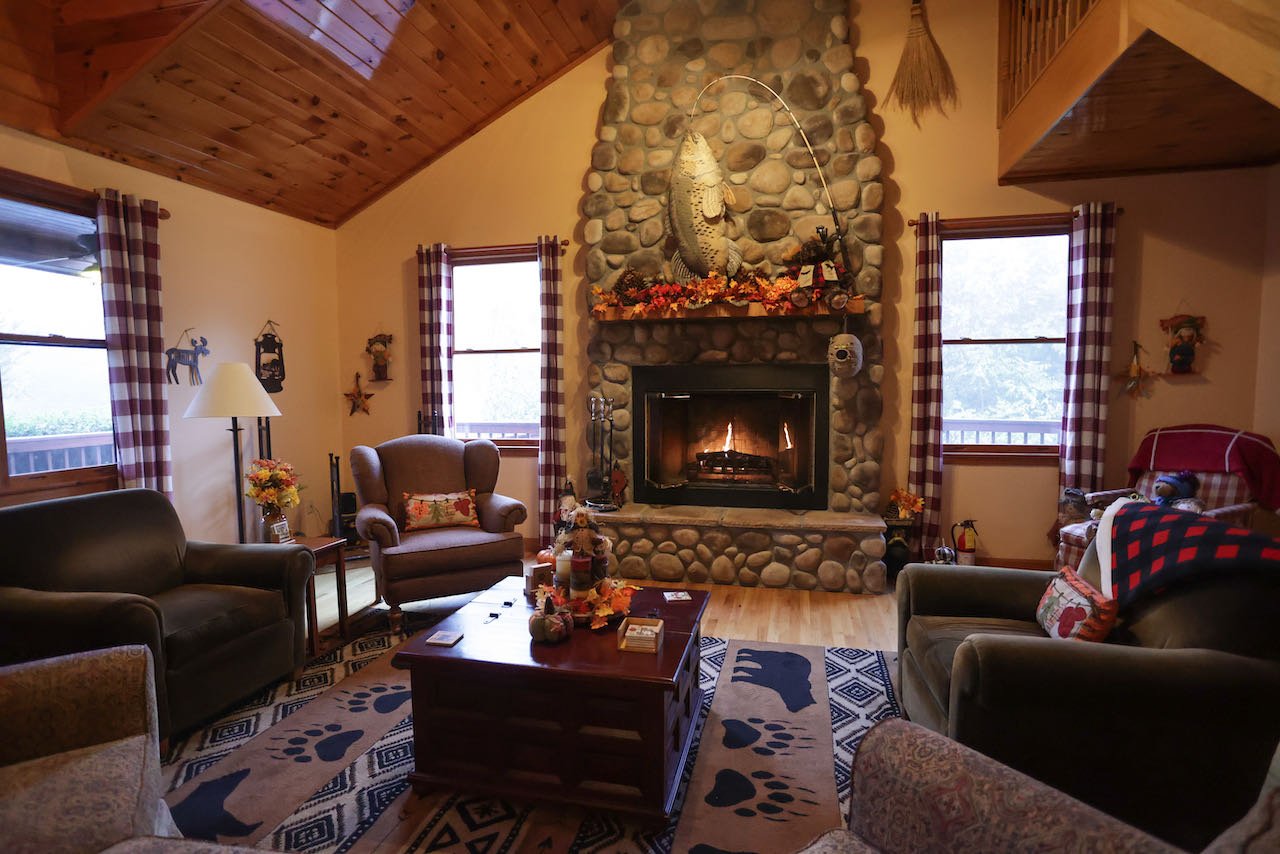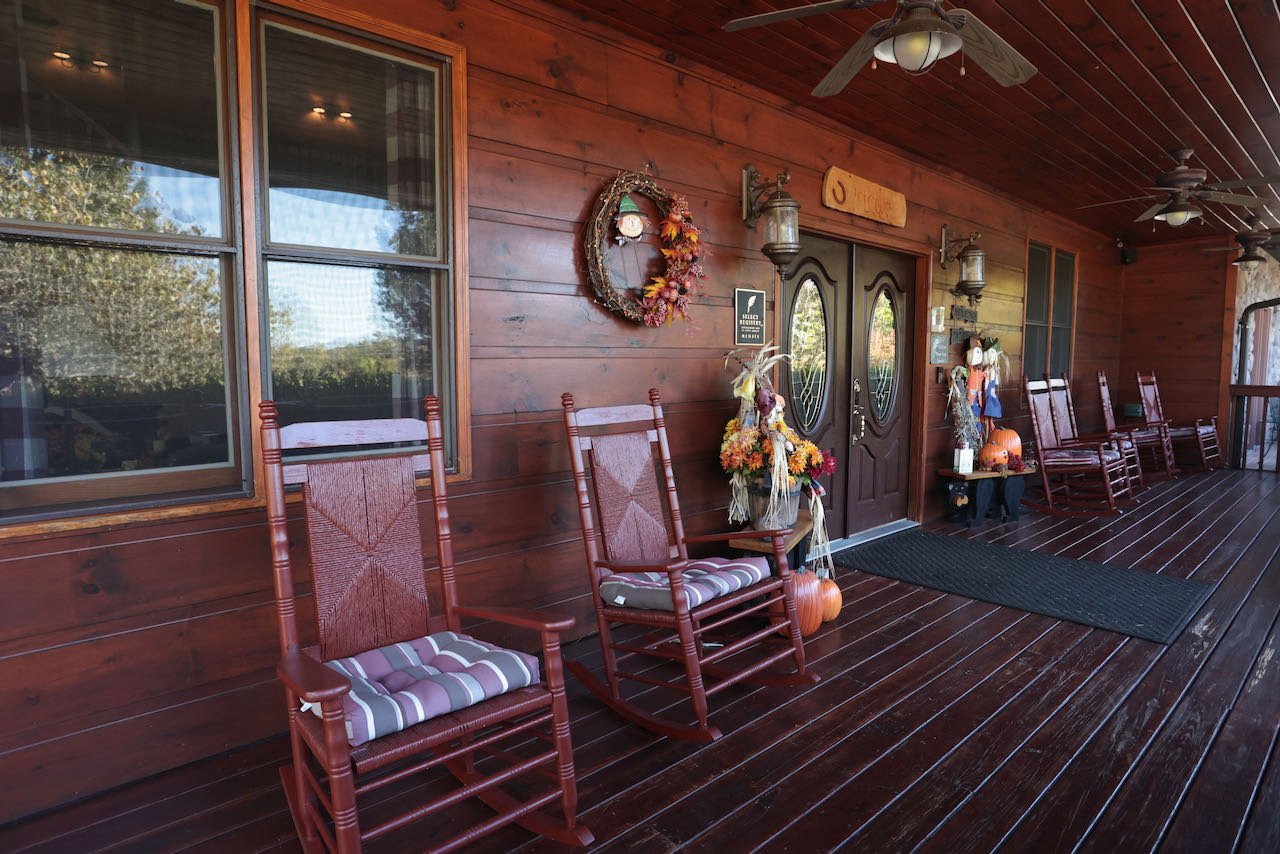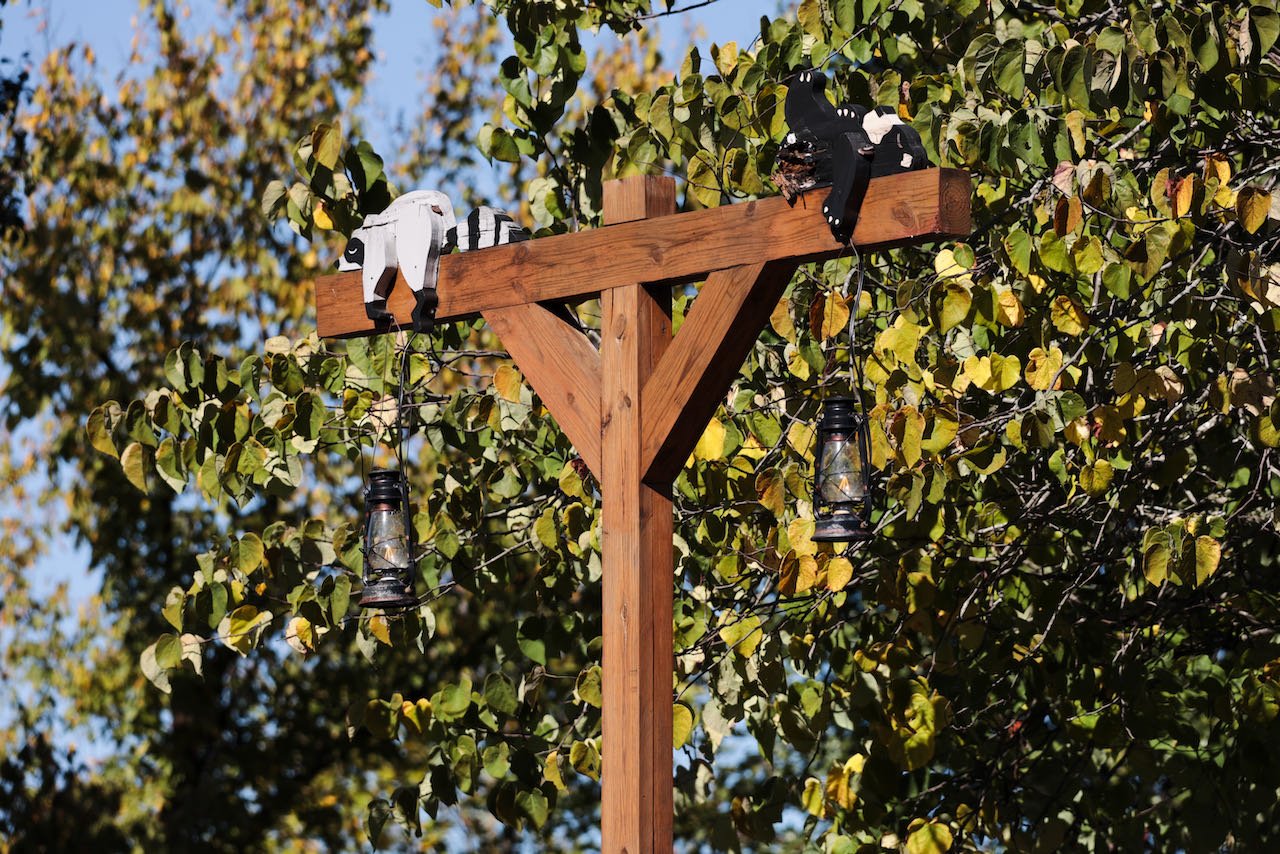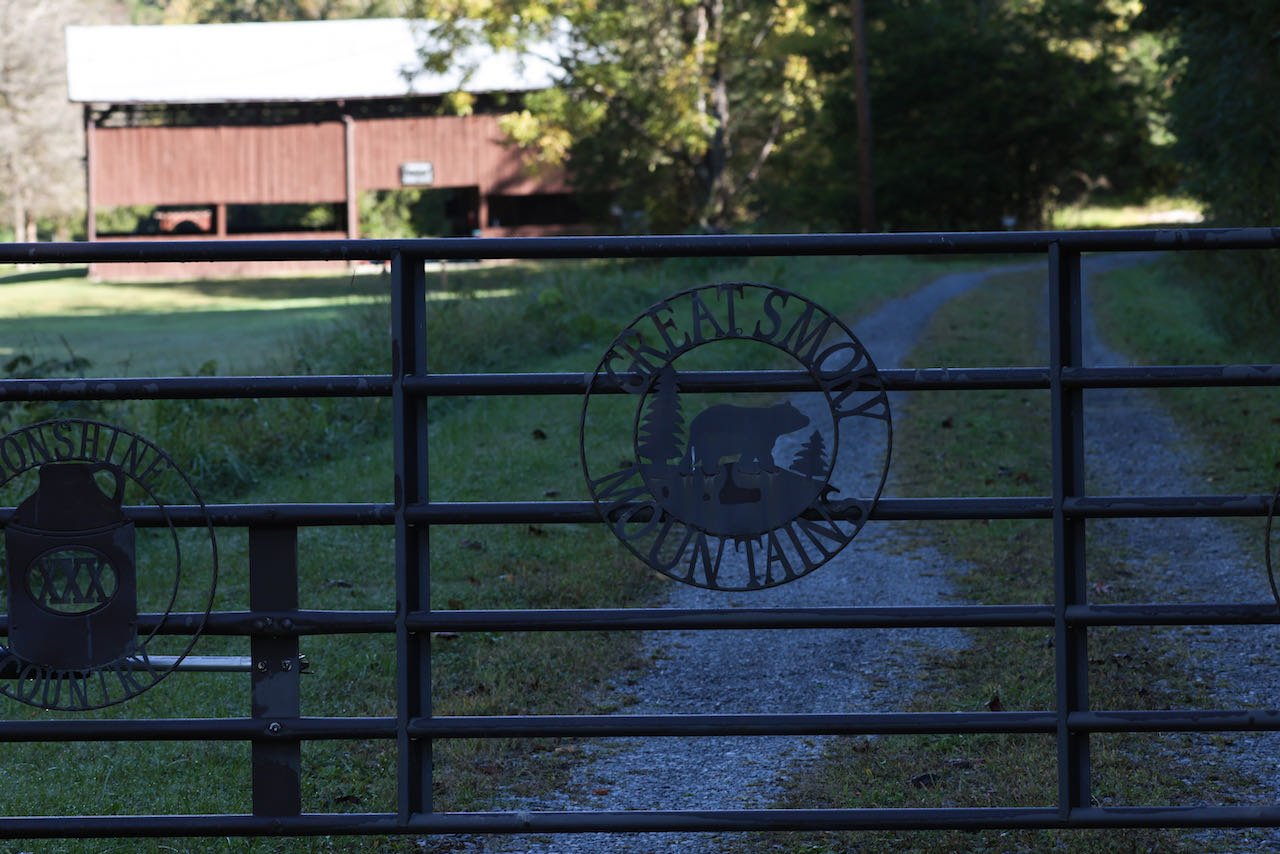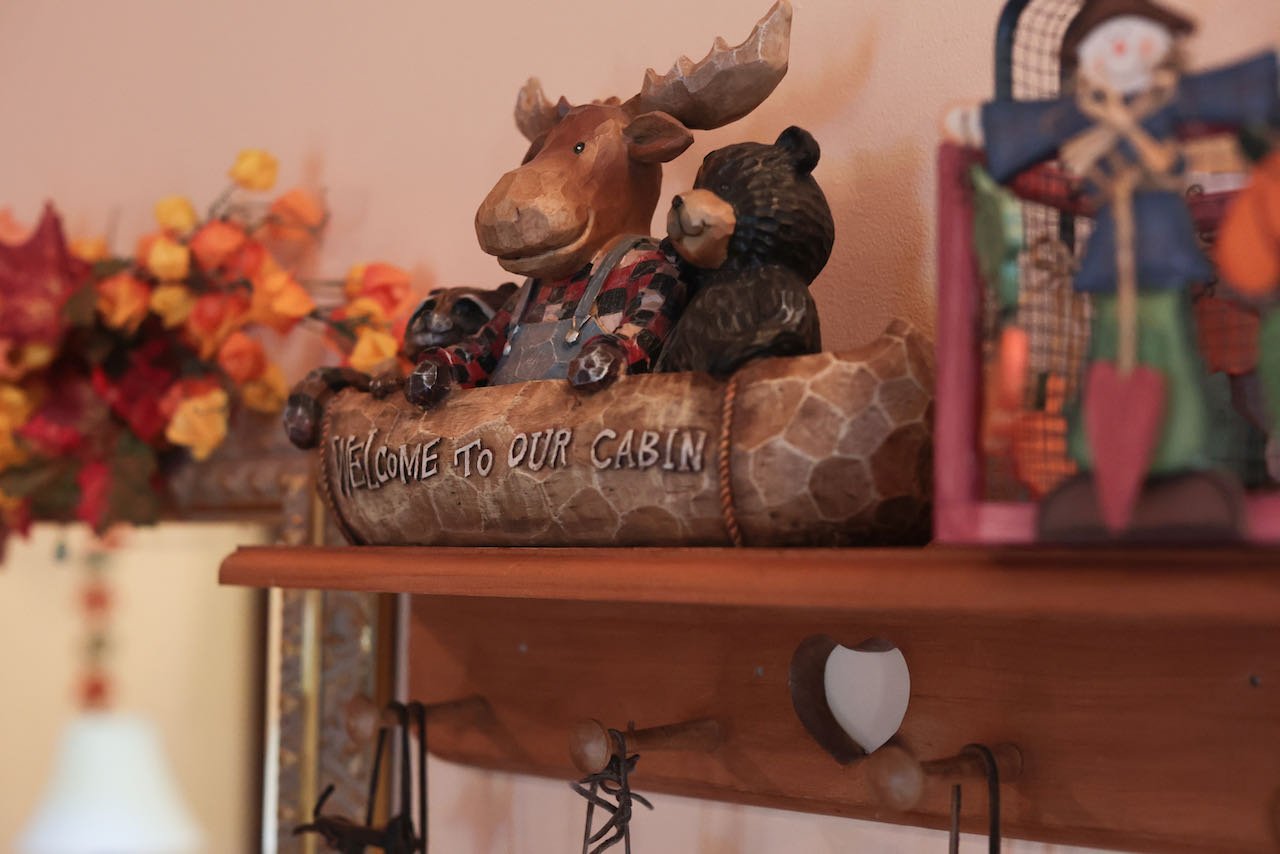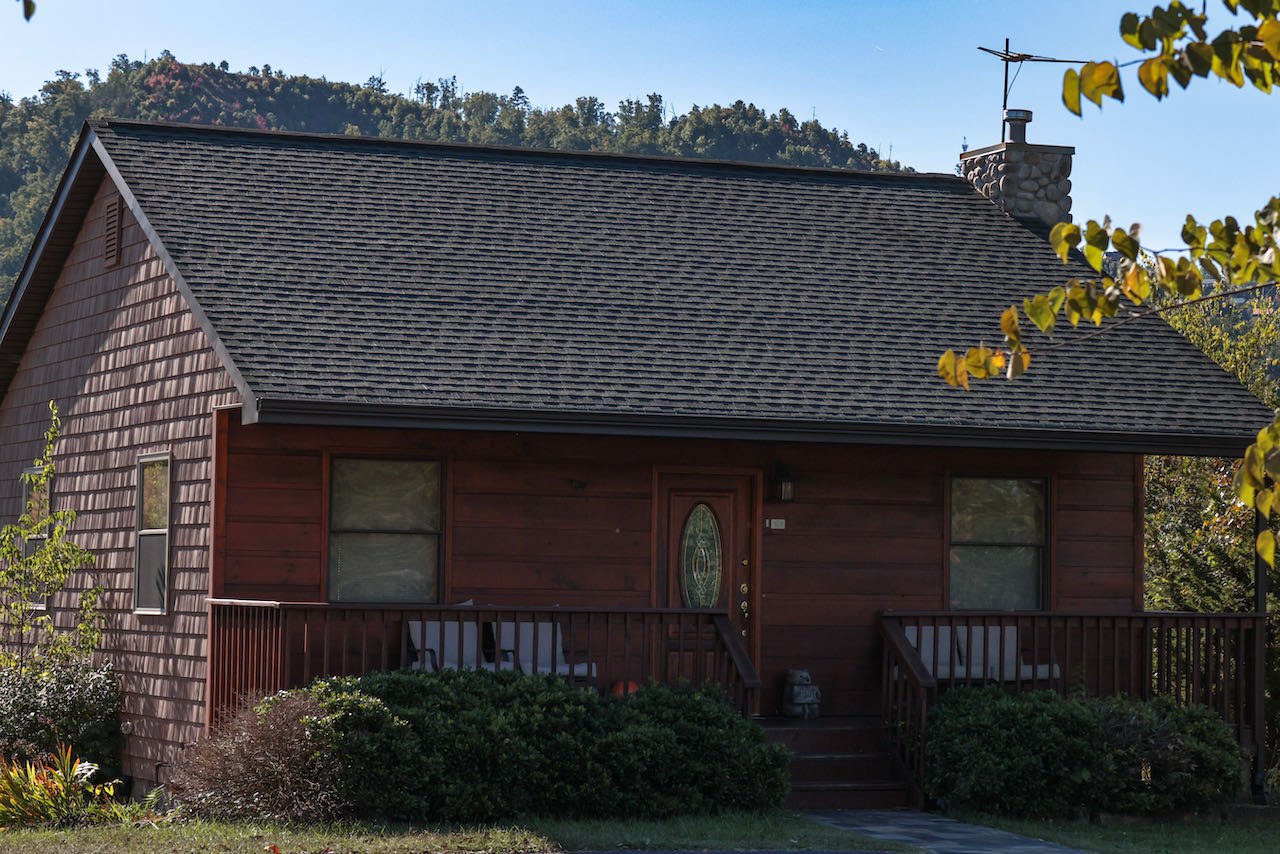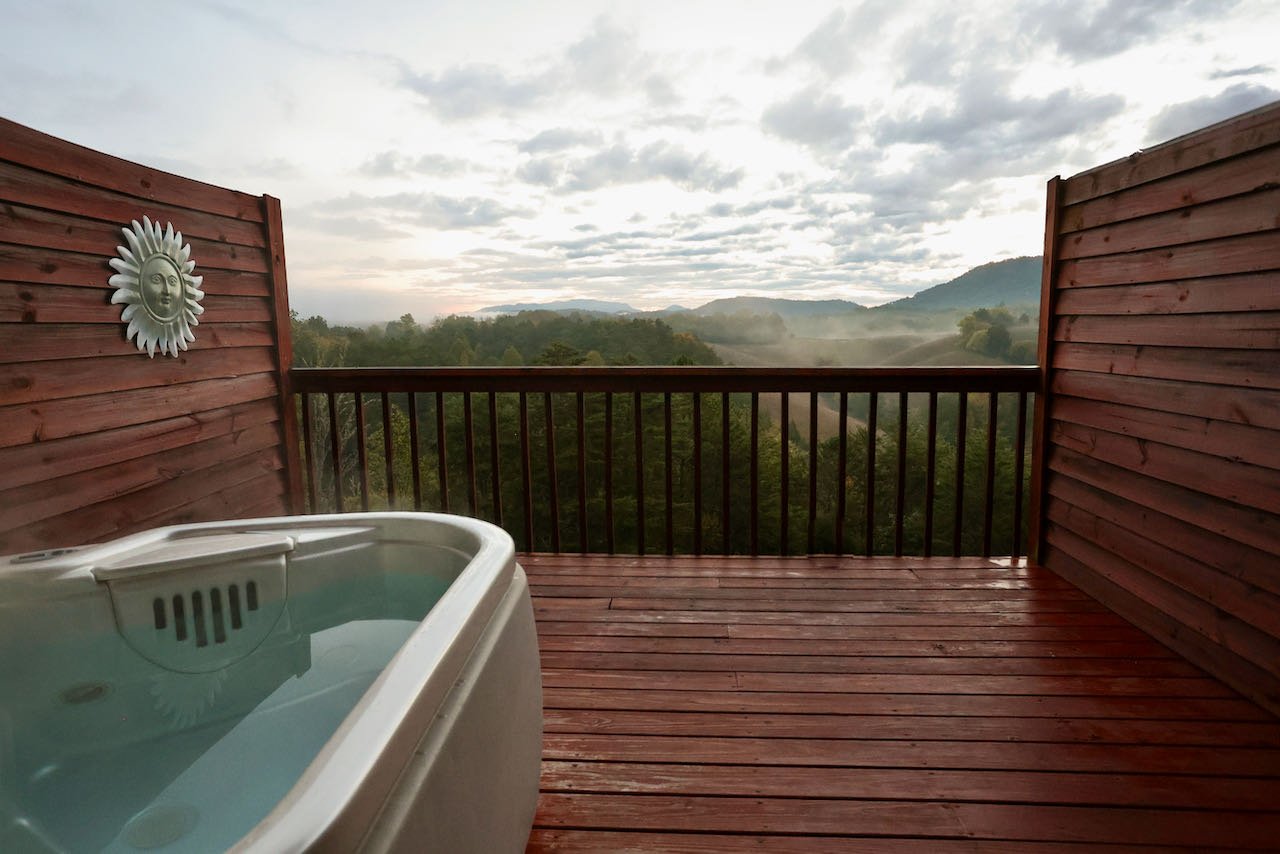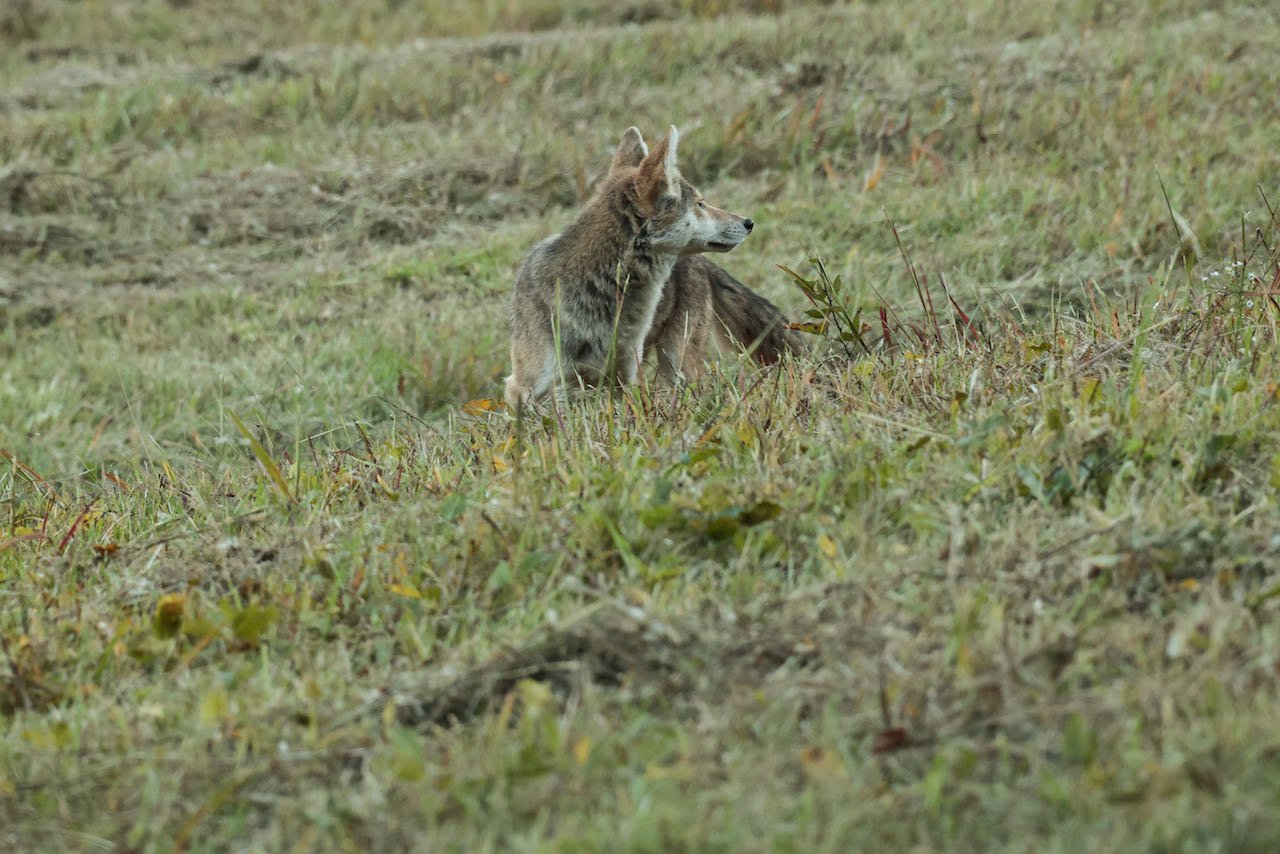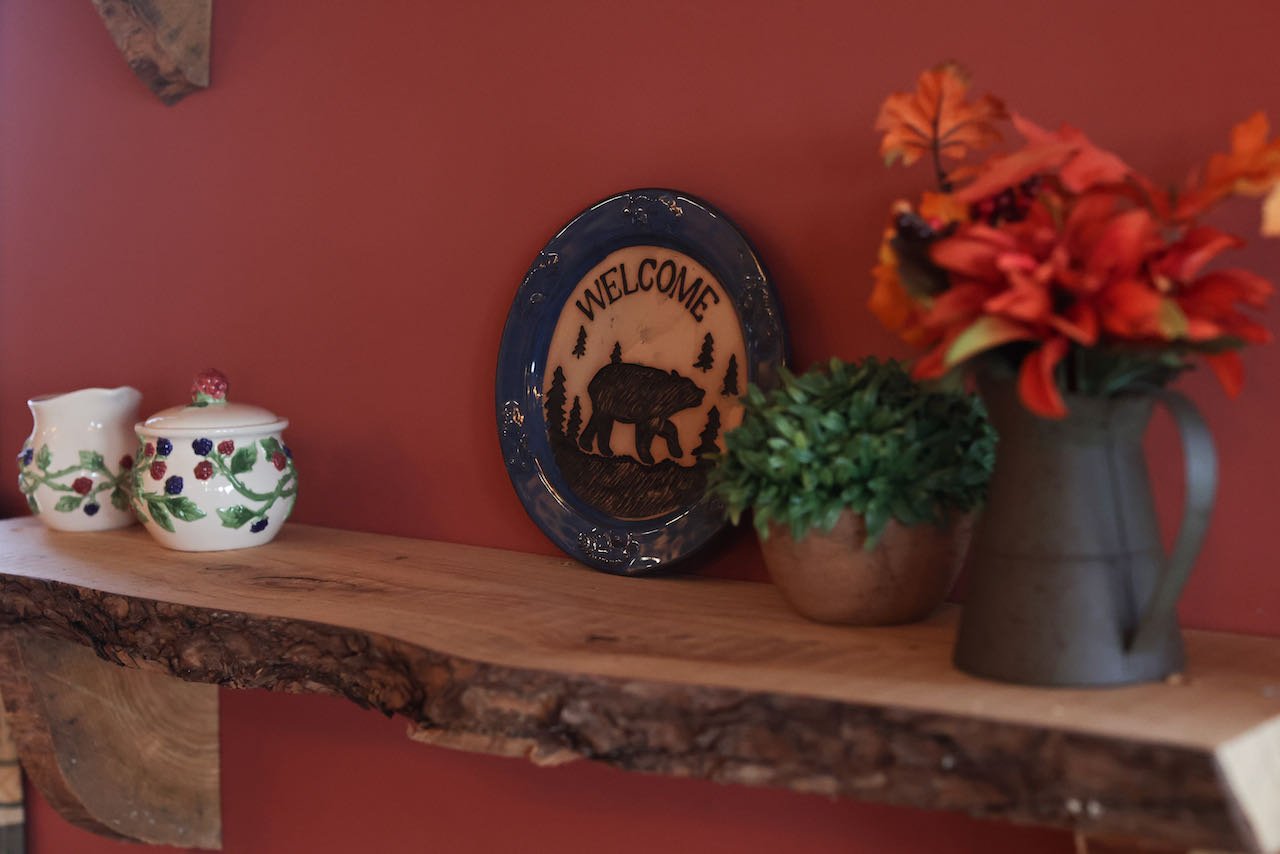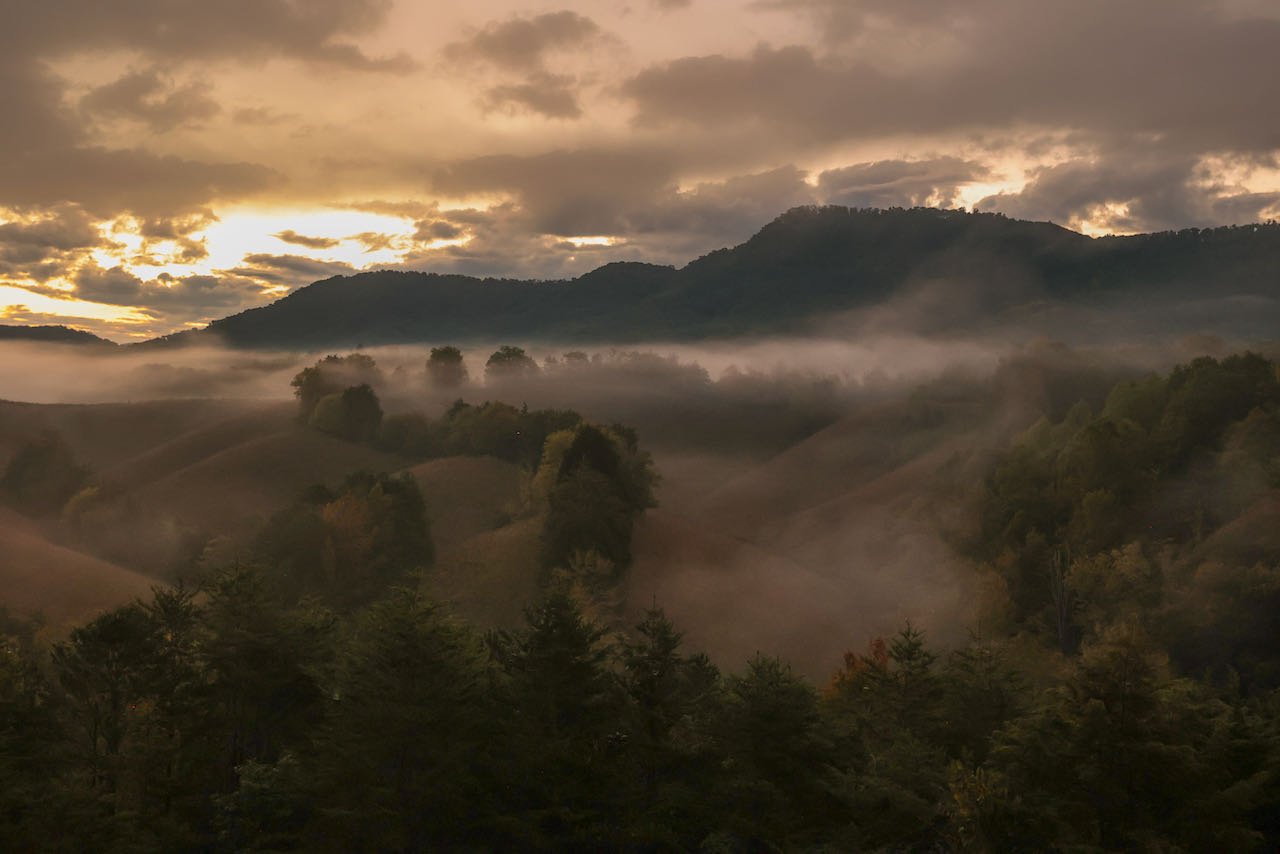 "I cannot say enough about our stay here! If you need a relaxing break away from everyday life, go visit! You will be amazed at the hospitality, the views and relaxing atmosphere! You can rock in a chair on the back porch or sit in the lodge on a comfy couch. Breakfast is homemade in addition to an evening snack. You feel as though you are a guest in a close friends home. Very impressed!"
Berry springs lodge
Are you ready to book your luxurious romantic getaway?