LUXURY IN THE SMOKY MOUNTAINS
Dinner at the lodge
Delight in the evening indulgence of a savory dinner at Berry Springs Lodge.
Our dinner menu offers a memorable culinary experience, blending taste and relaxation for the perfect night in.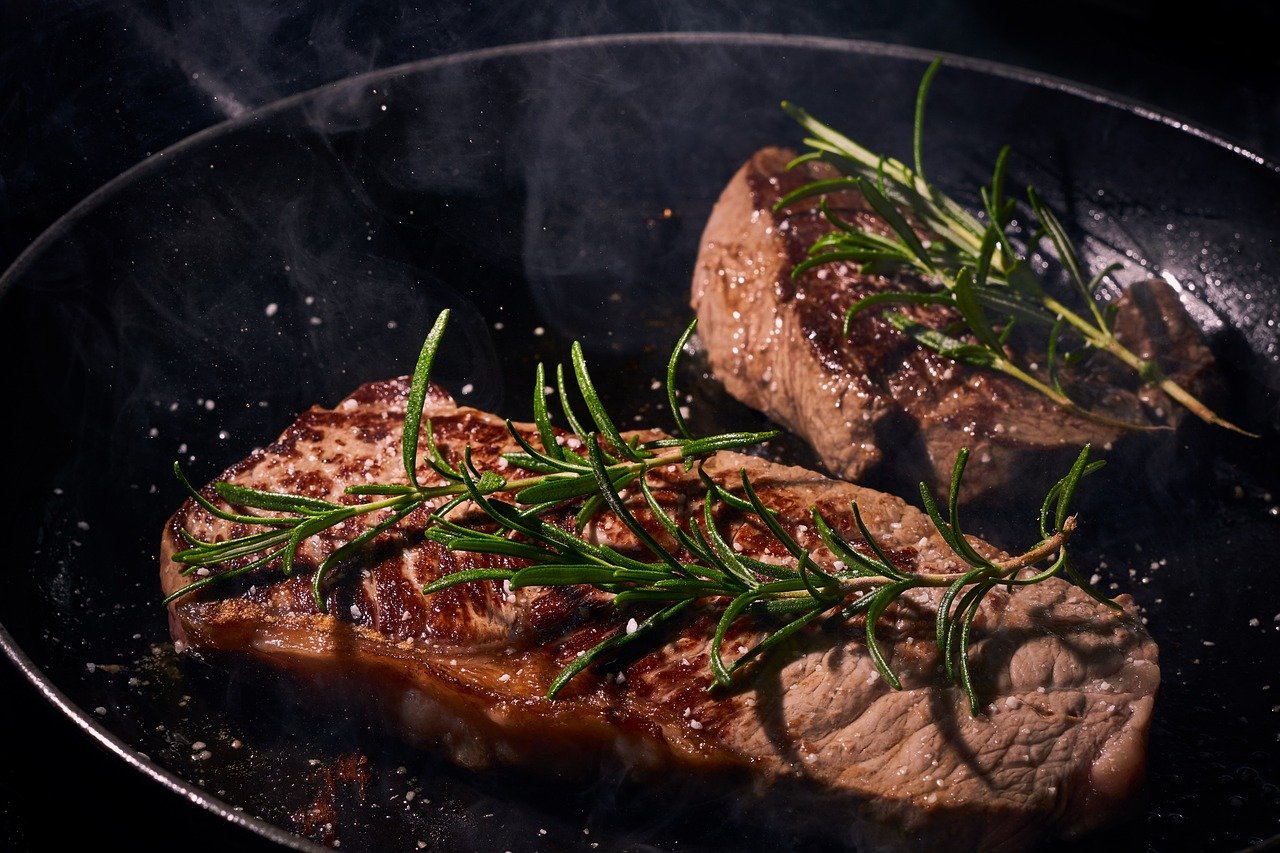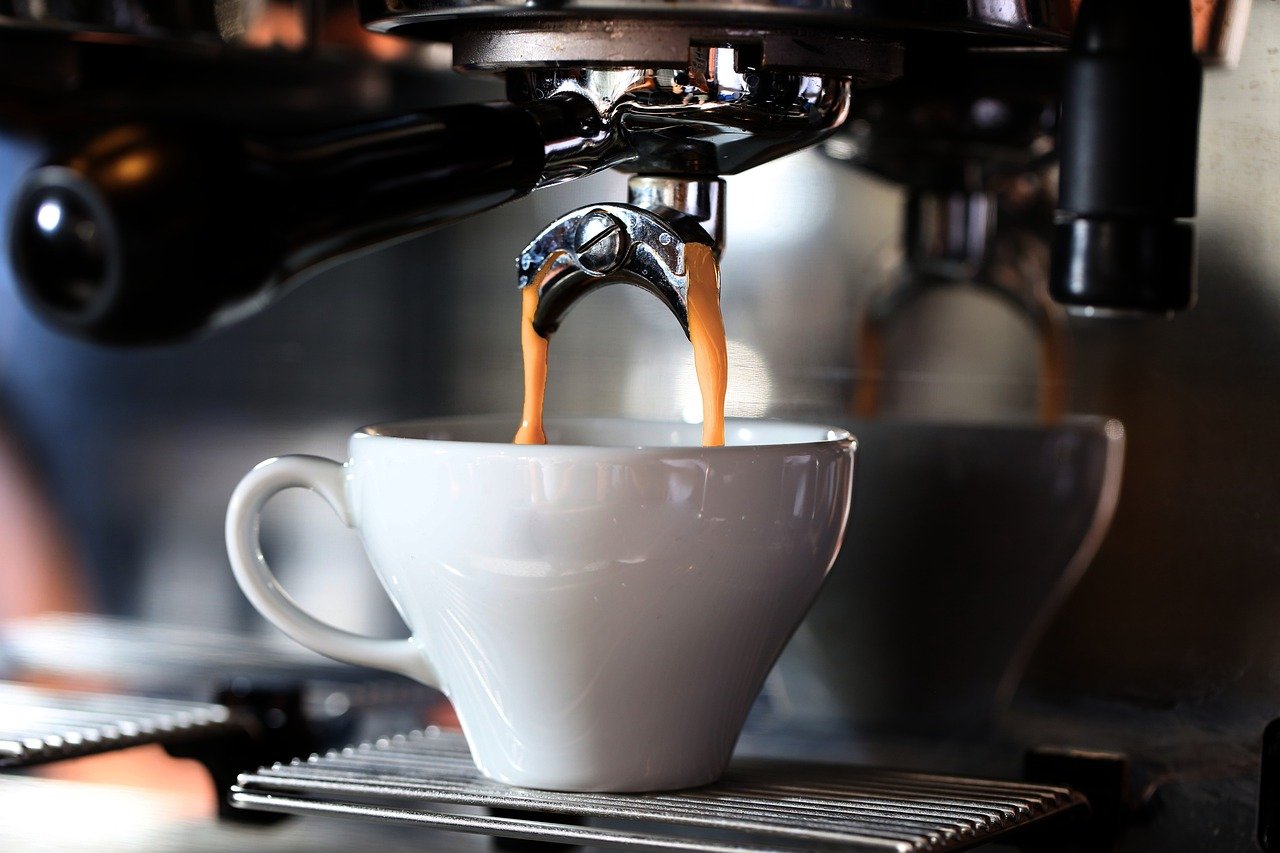 Locally Roasted Coffee
We partnered with a premier Knoxville roaster and we're proud to serve local premium coffee.
Coffee, tea, juice, and water are free.
We also sell premium espresso-based drinks such as americanos, lattes, espresso, and cappuccinos.
Additional Dinner Options
Choose from over 40 local restaurants for delivery to the lodge, courtesy of DoorDash, Uber Eats, and Grubhub. Savor your dinner whenever you desire. To order or check what is available, just click the app below and put our address in:
2149 Seaton Springs Rd., Sevierville, TN
For those who would like to grill their own dinner our mountain view pavilion is equipped with a gas grill and we have all the utensils, plates, and silverware you need.
You can bring grilling items from home or pick up or even have delivered by one of our local grocery stores.
Restaurants Nearby
There are also many unique restaurants to choose from that are only 5 to 15 minutes from the lodge.
Here are a few that we feel are worth experiencing.
"Above and beyond service at this Lodge. The staff's primary goal is to make sure guests are taken care of. Lodging was immaculate and well maintained. The grounds were manicured and the breakfast was lovely. Location is A+...close enough to all excursions, yet secluded and quiet. Looking forward to next visit!"
Berry springs lodge
Are you ready to book your luxurious romantic getaway?