LUXURY IN THE SMOKY MOUNTAINS
The perfect Smoky Mountain gift
Give the ultimate gift with a Berry Springs Lodge gift card. Share our 5-star service, exceptional hospitality, and breathtaking Smoky Mountain surroundings for unforgettable memories and experiences.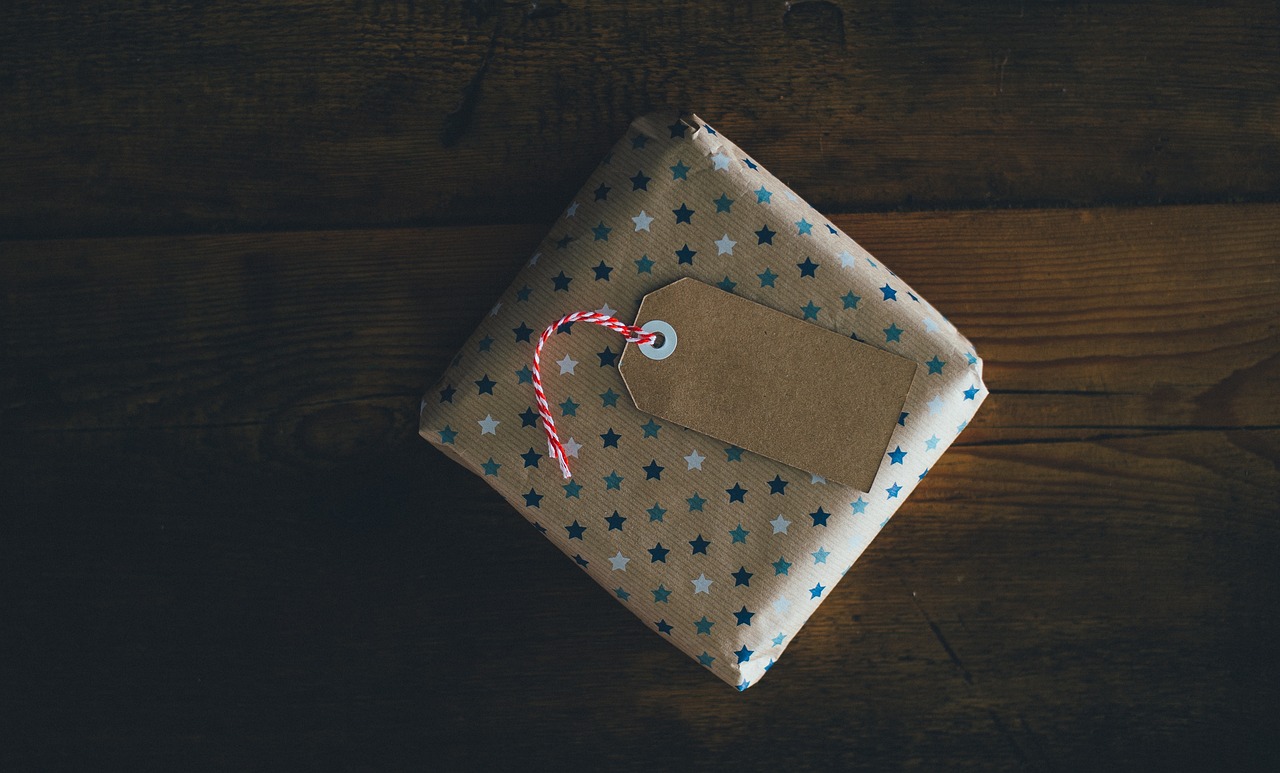 Give the gift of luxury
Give the perfect gift of a Berry Springs Lodge gift card, and share over 20 years of exceptional hospitality and 5-star service in the Smoky Mountains.
Our vast array of amenities and stunning natural surroundings invite guests to indulge in the beauty and excitement of our property, creating unforgettable memories that'll last a lifetime.
We will email a gift card for any dollar amount or for a particular type of room.
"The view was magnificent. The room and bathroom was very clean. It was very quiet and peaceful. The hot tub was awesome. I have stayed in several hotels and other B&B's. This by far was the best experience. The staff was very friendly. The food was good. I do plan to return to this place."
Berry springs lodge
Are you ready to book your luxurious romantic getaway?