LUXURY IN THE SMOKY MOUNTAINS
Lunch at the lodge
Indulge in the midday delights of a lovingly crafted grab-and-go lunch at Berry Springs Lodge.
Our delectable lunch menu offers a splendid interlude to your day, combining flavor and relaxation.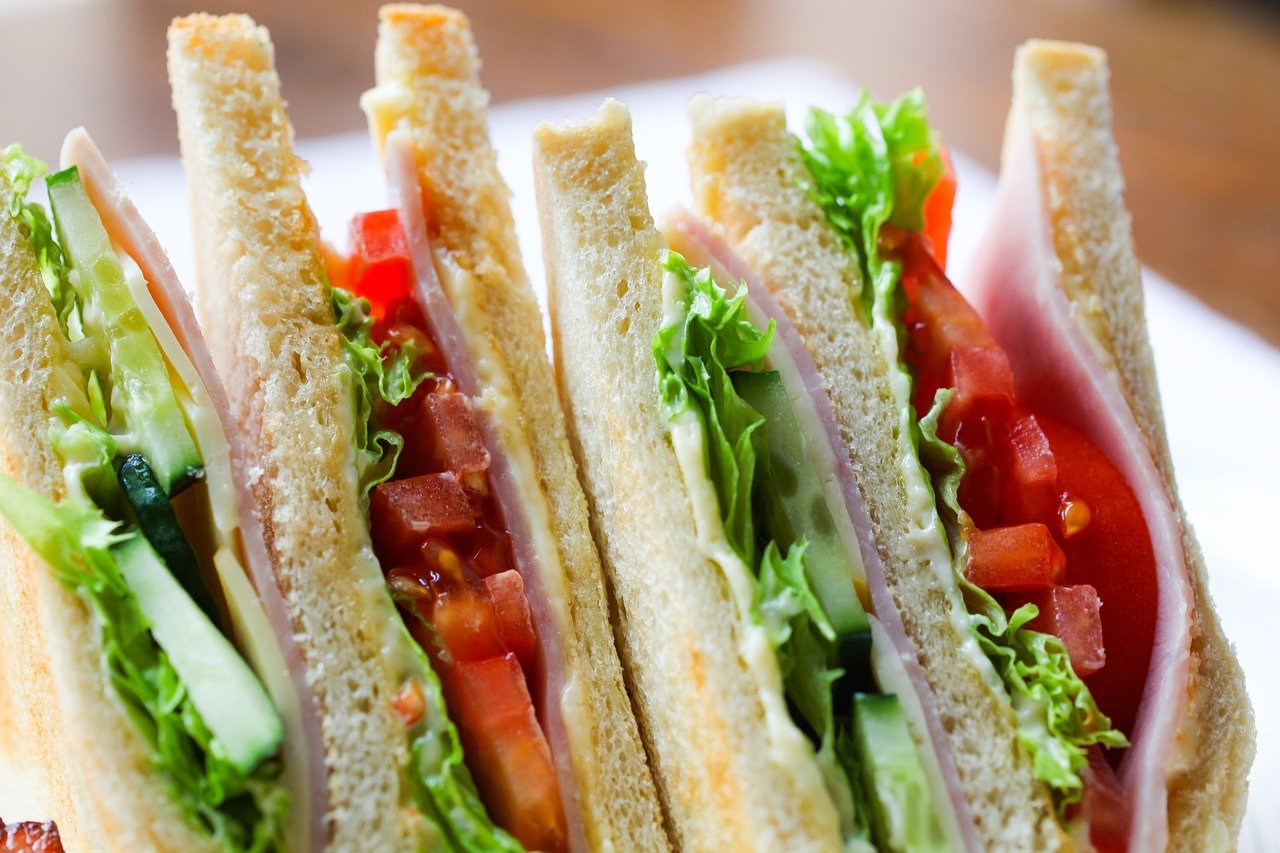 Grab-and-Go Lunches
Indulge in our daily selection of fresh sandwiches and delectable lunch snacks, perfect for savoring on our scenic back deck or accompanying you on your Smoky Mountain National Park escapades.
Our Grab-and-Go sandwiches and lunch snacks are available for purchase.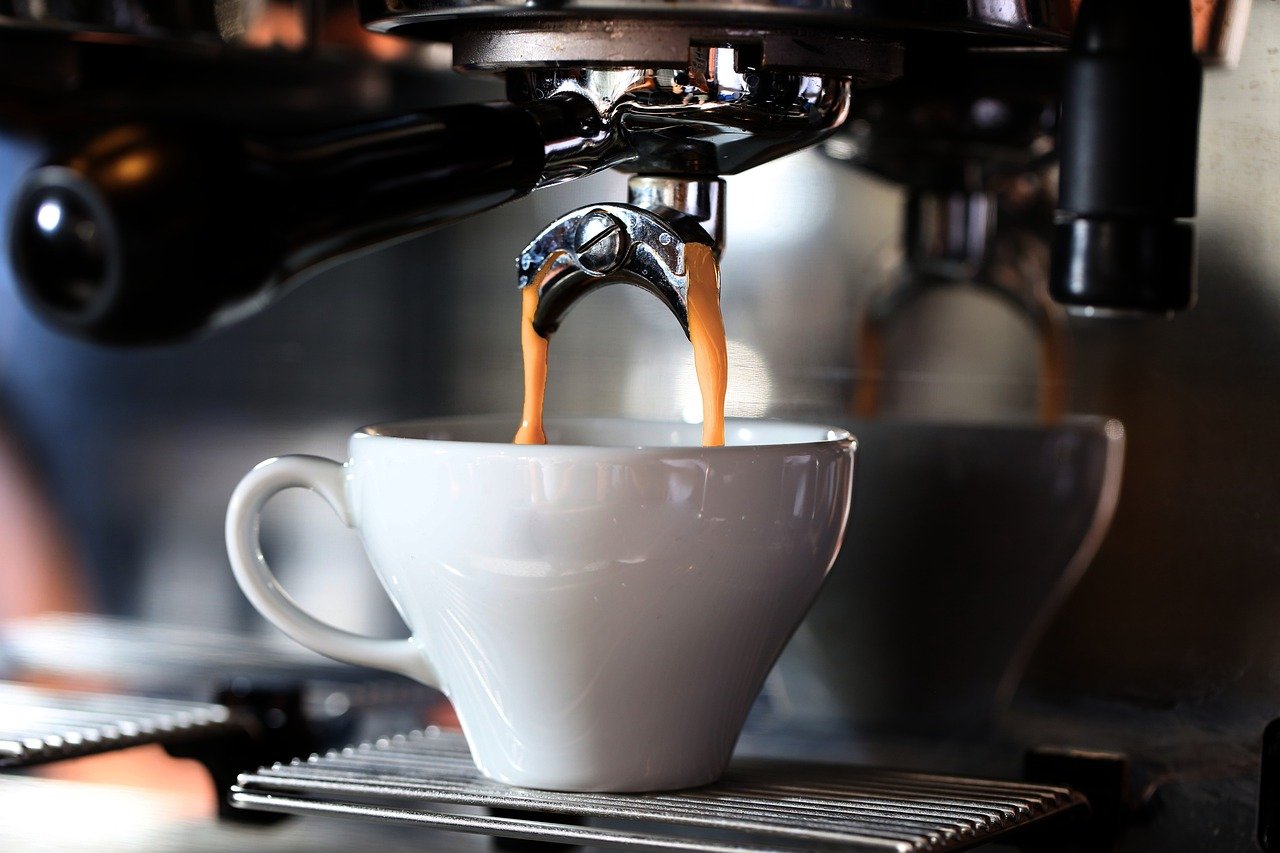 Locally Roasted Coffee
We partnered with a premier Knoxville roaster and we're proud to serve local premium coffee.
Coffee, tea, juice, and water are free.
We also sell premium espresso-based drinks such as americanos, lattes, espresso, and cappuccinos.
Additional Lunch Options
Choose from over 40 local restaurants for delivery to the lodge, courtesy of DoorDash, Uber Eats, and Grubhub. Savor your lunch whenever you desire, amidst the stunning mountain vistas from the Mountain View Pavilion, the picnic table by the ponds, the barn picnic tables, or the serene back deck. Discover the perfect dining spot surrounded by nature's beauty.
To order or check what is available, just click the app below and put our address in:
2149 Seaton Springs Rd., Sevierville, TN
"

Berry Springs is a family run bed and breakfast. They do everything to make your stay comfortable and enjoyable. Breakfast is delicious and served in a beautiful manner. Berry Springs is in the back roads of Sevierville and the views are gorgeous...you are light years from the hectic Parkway. We really enjoyed the fire pit and the dessert that was served each evening. Our stay was a great vacation experience."
Berry springs lodge
Are you ready to book your luxurious romantic getaway?