LUXURY IN THE SMOKY MOUNTAINS
Take in the views
Experience the stunning views around Berry Springs Lodge. Our photo gallery highlights the peaceful scenery of our property, welcoming guests to enjoy the beauty of nature.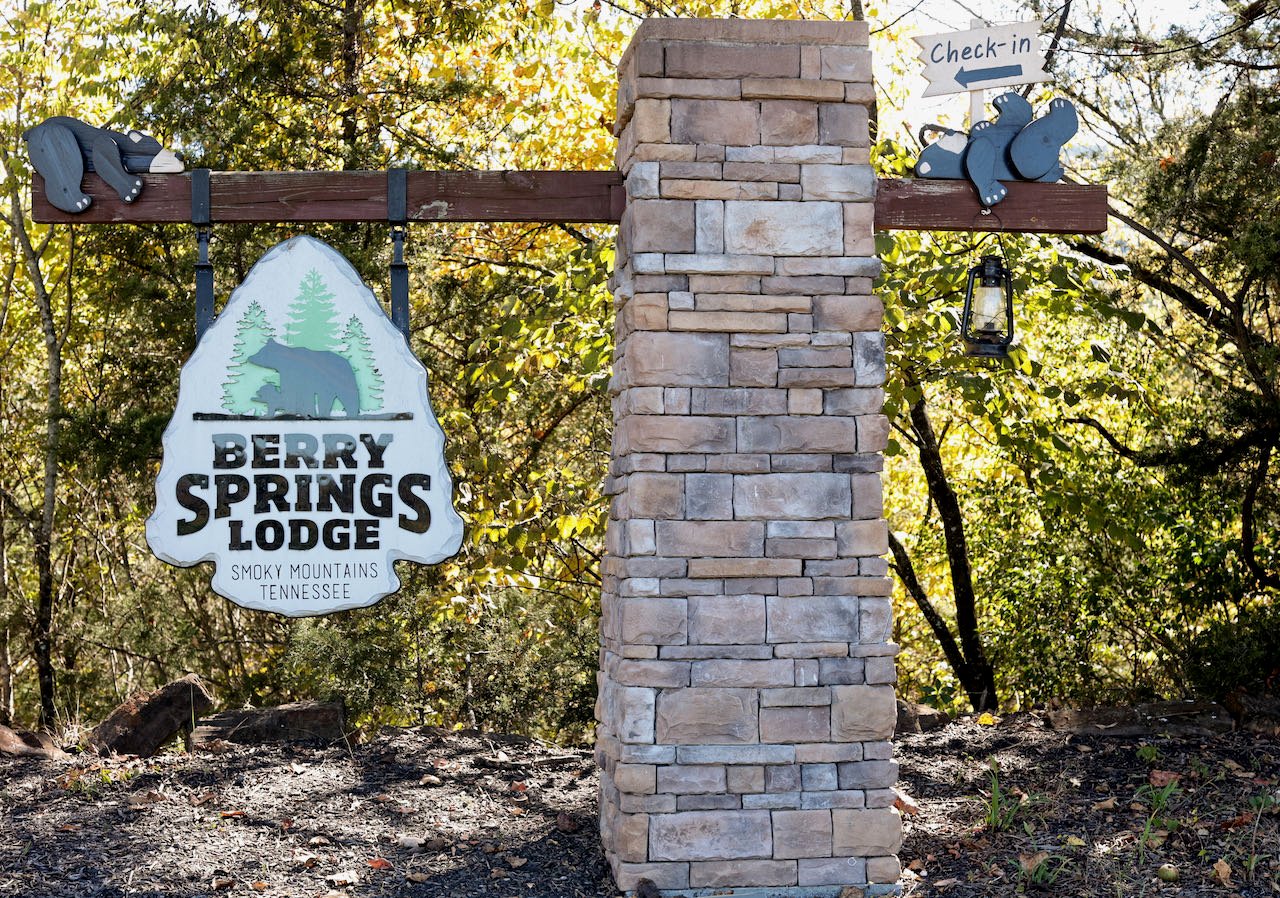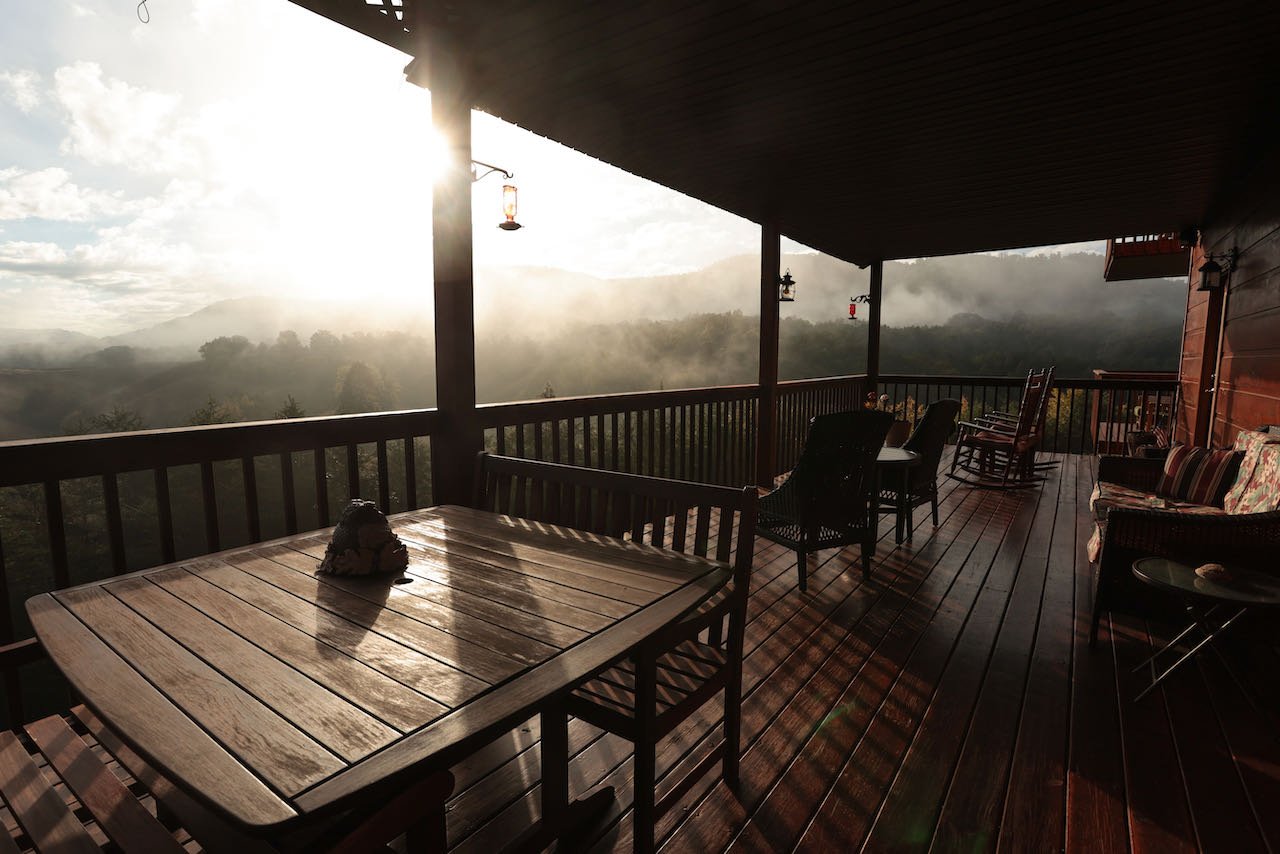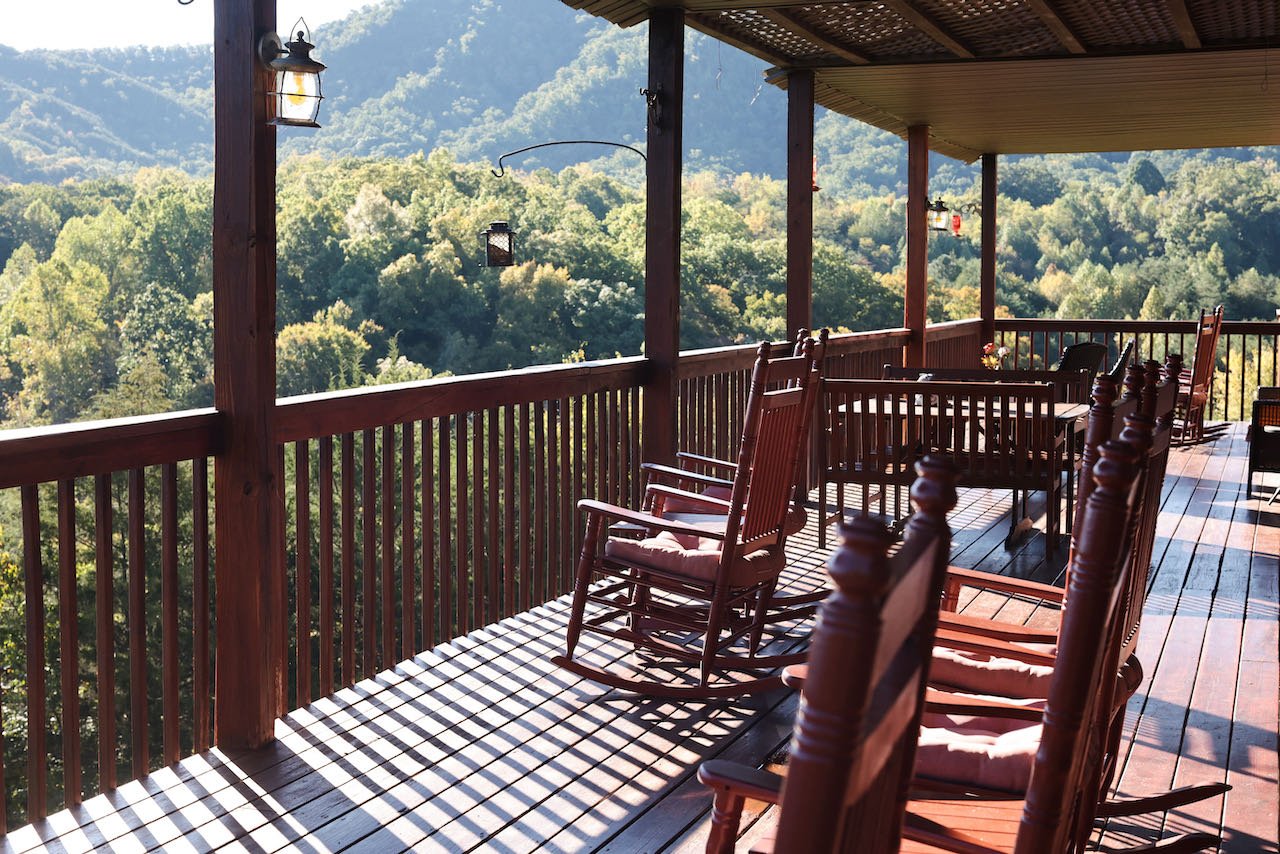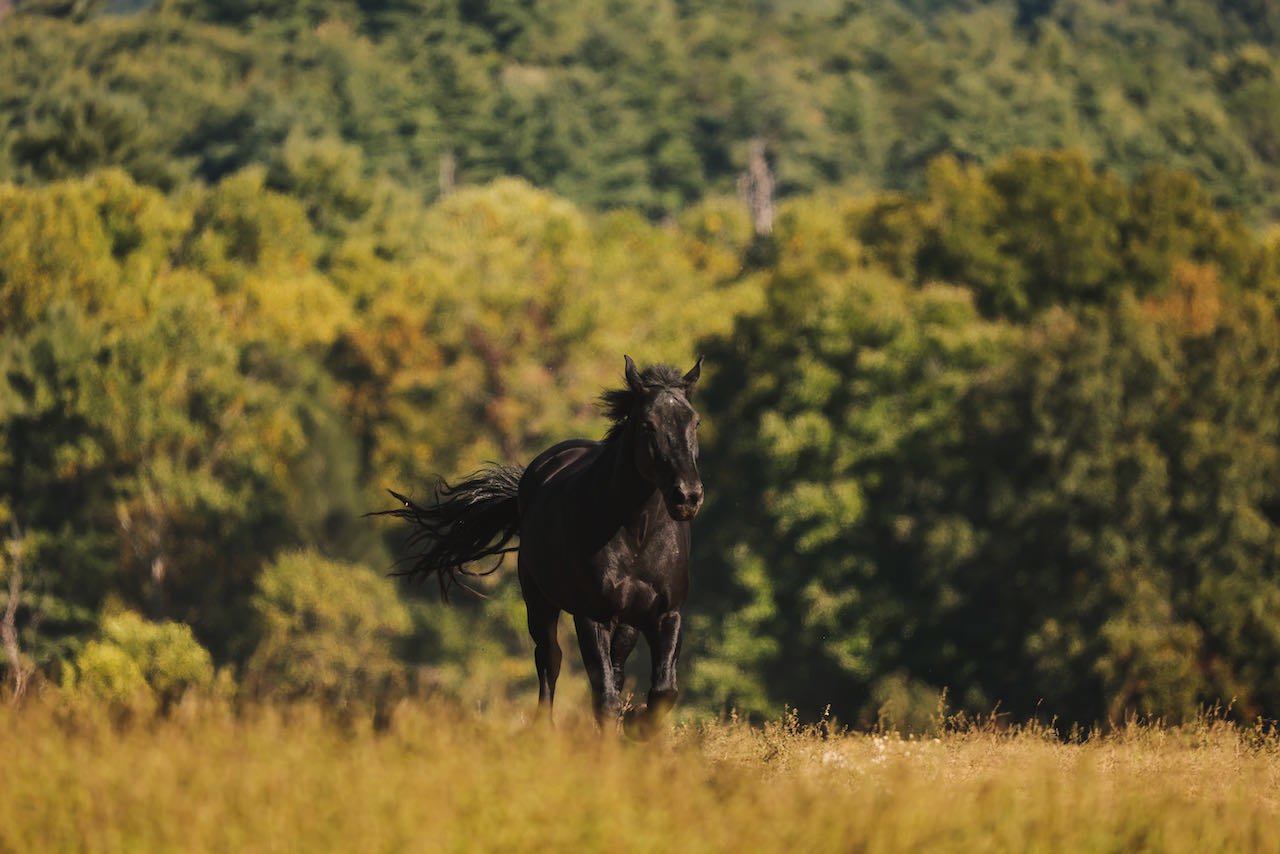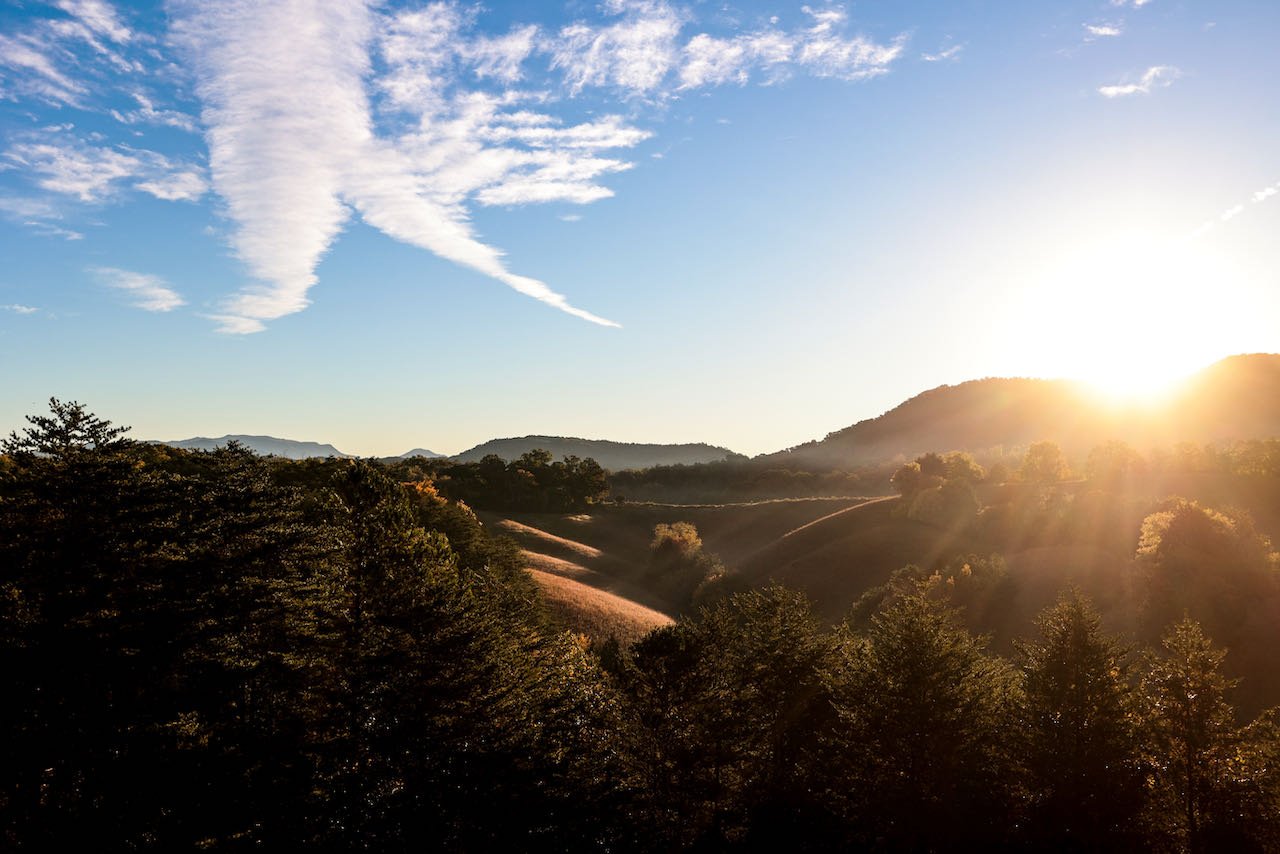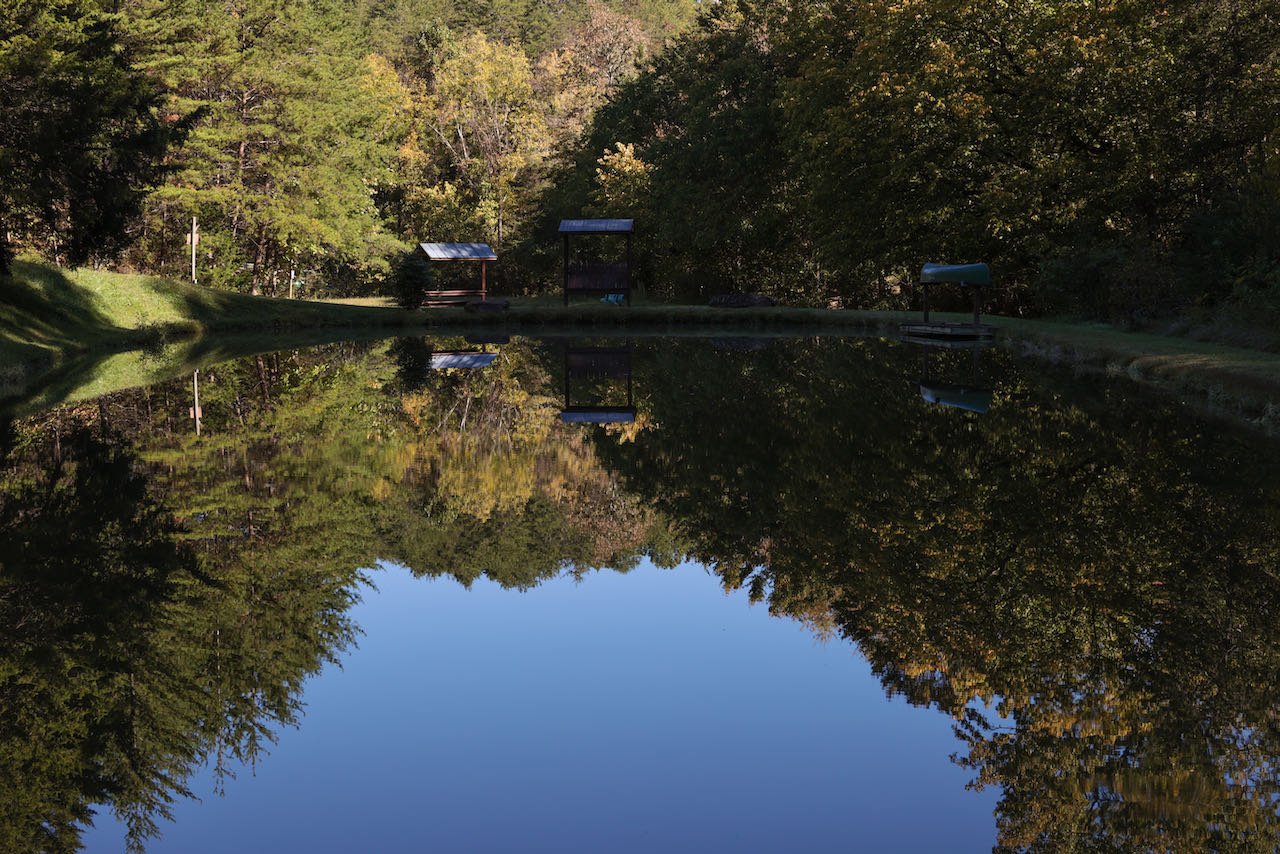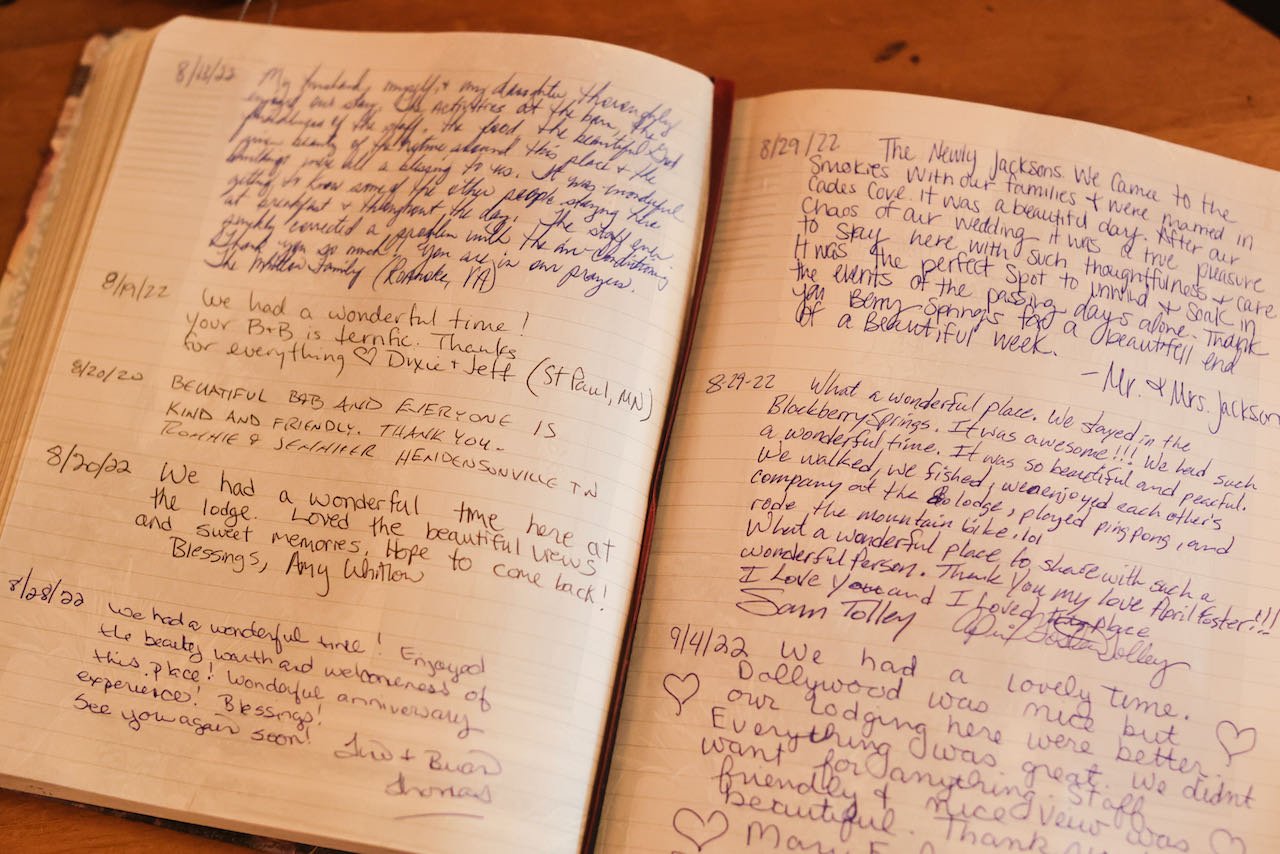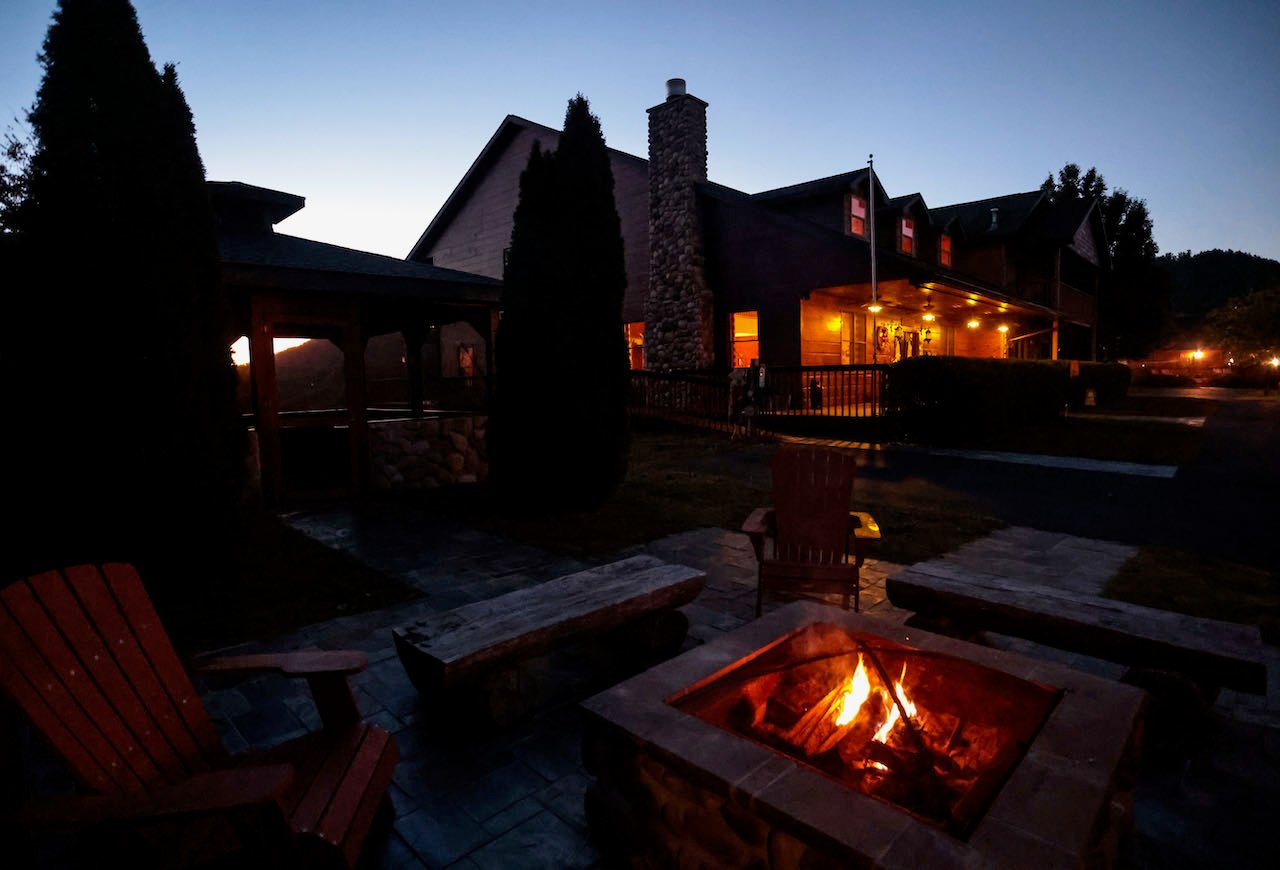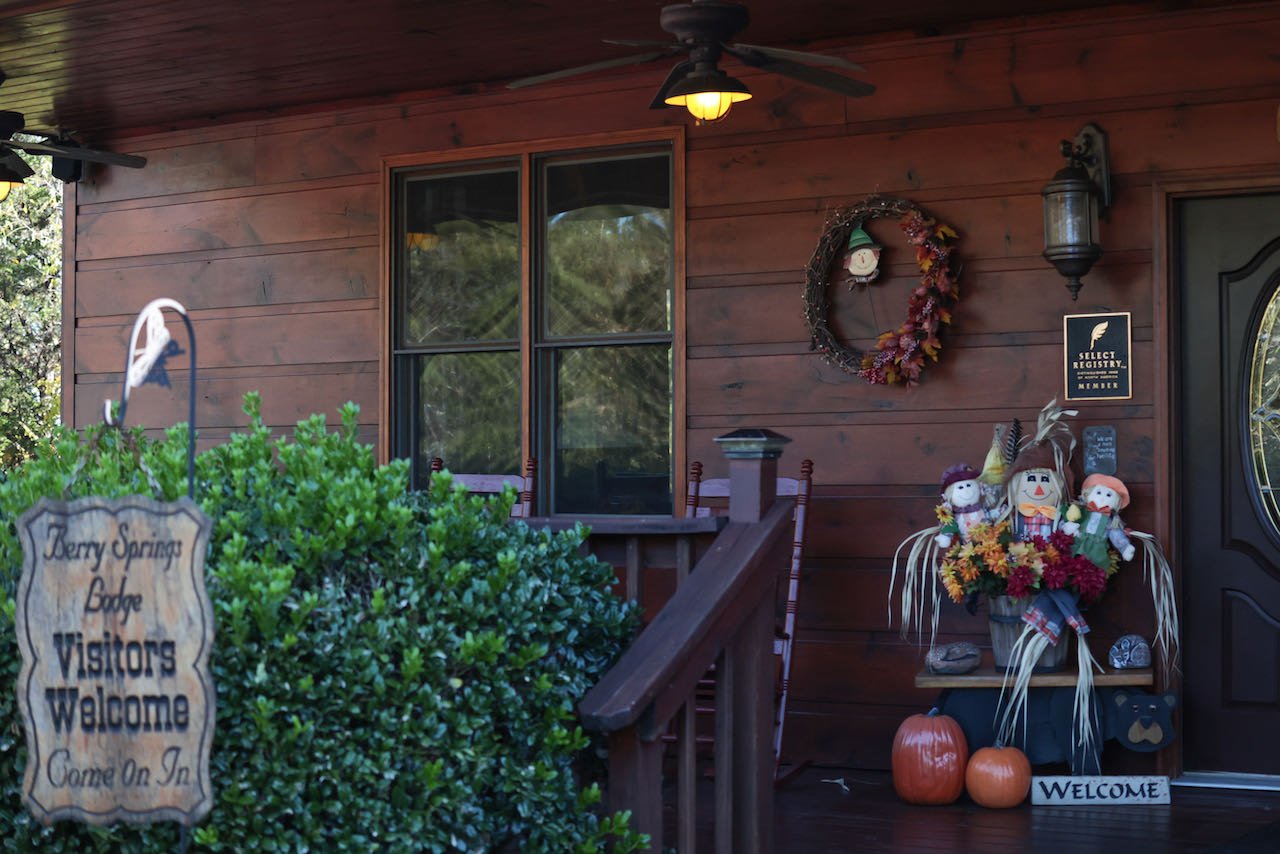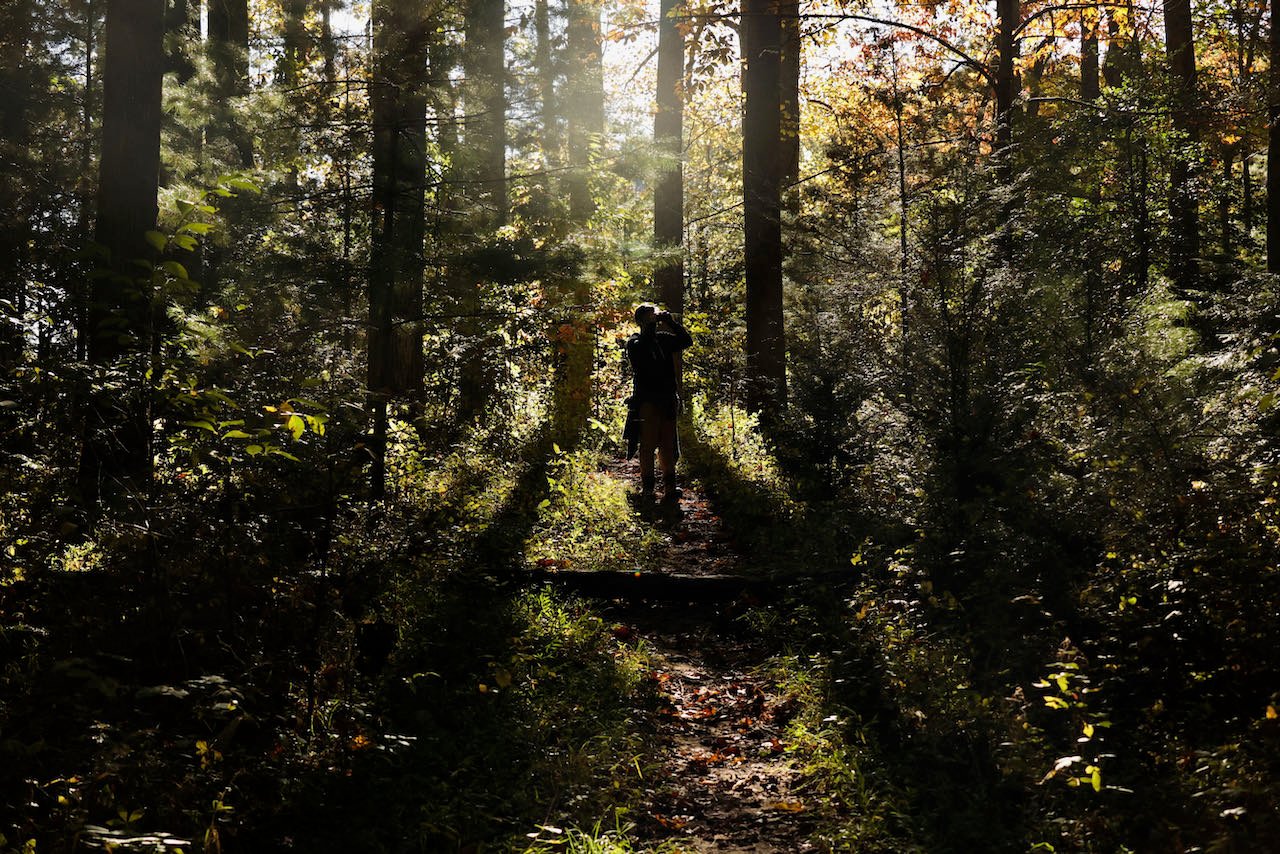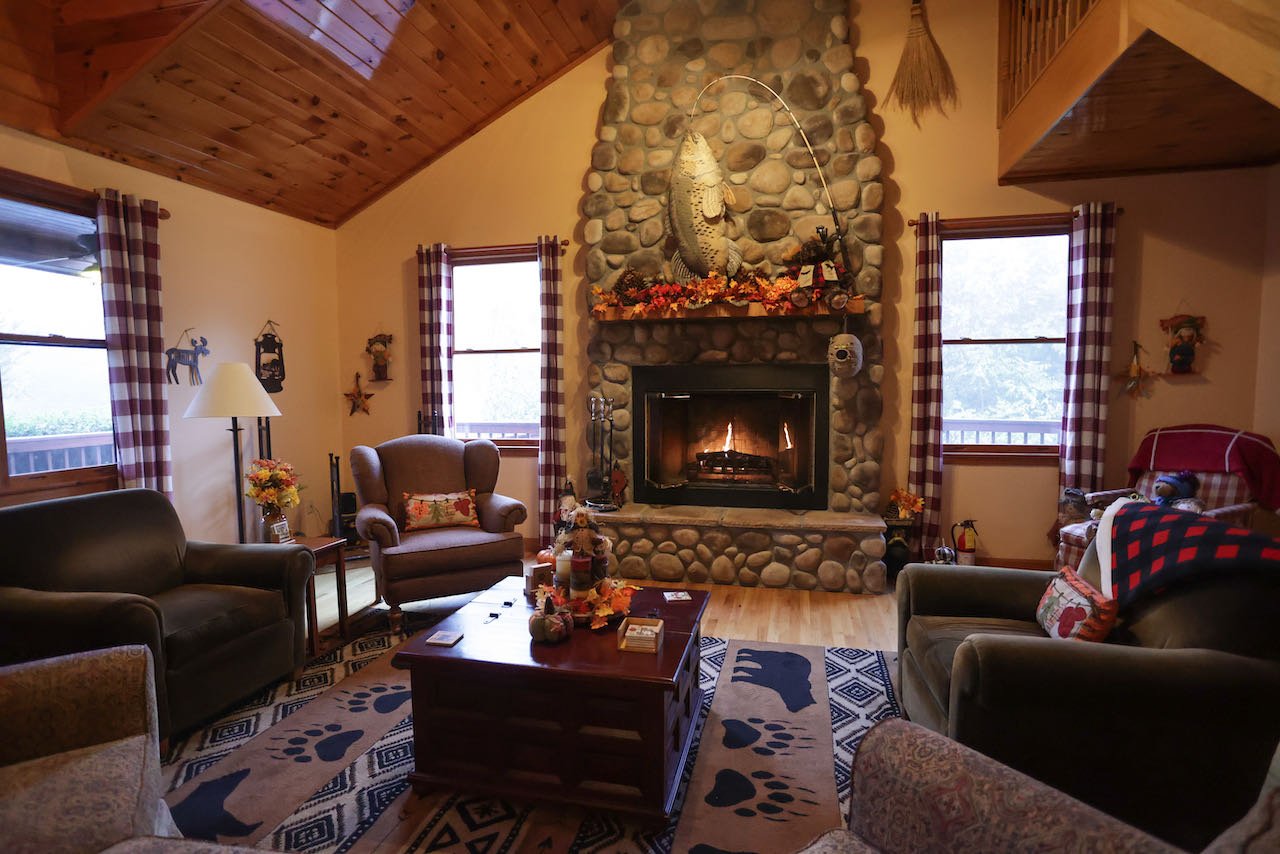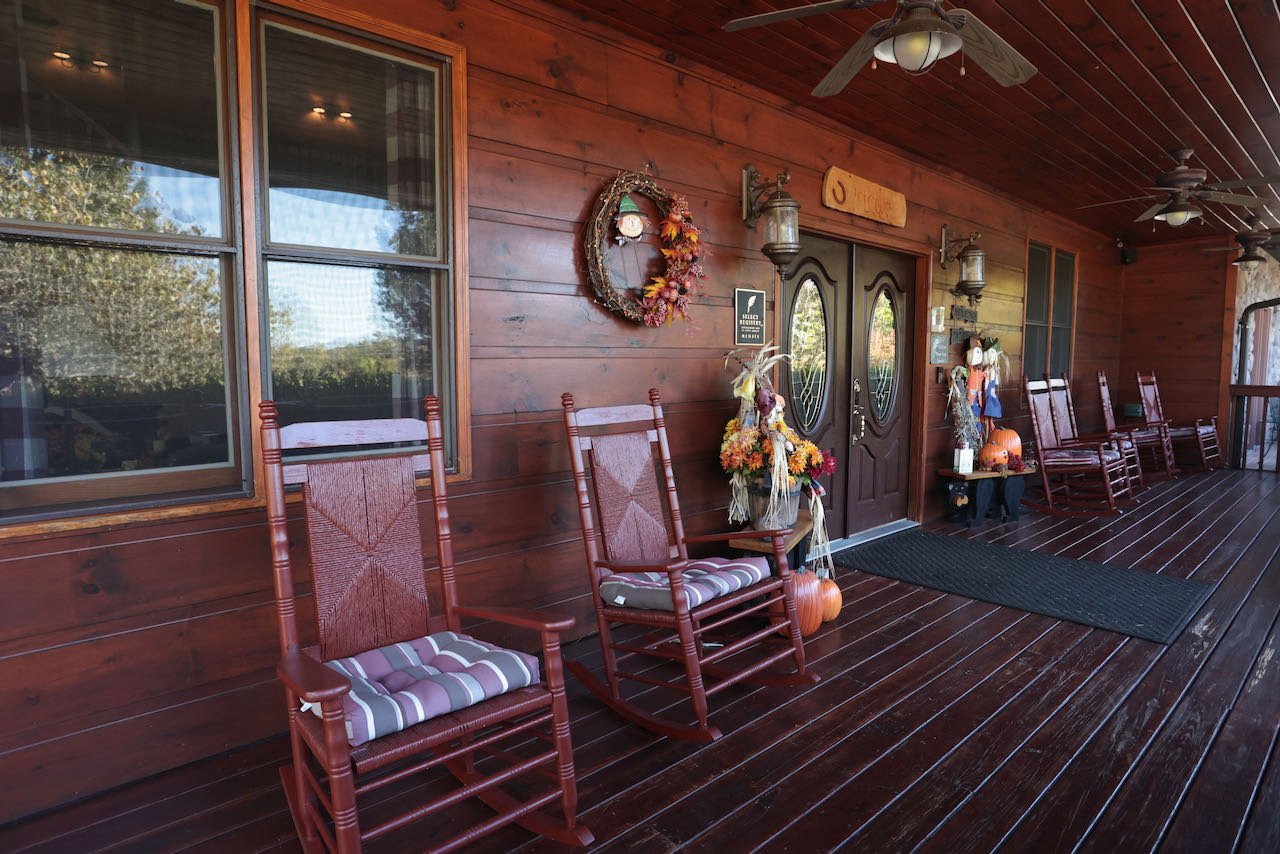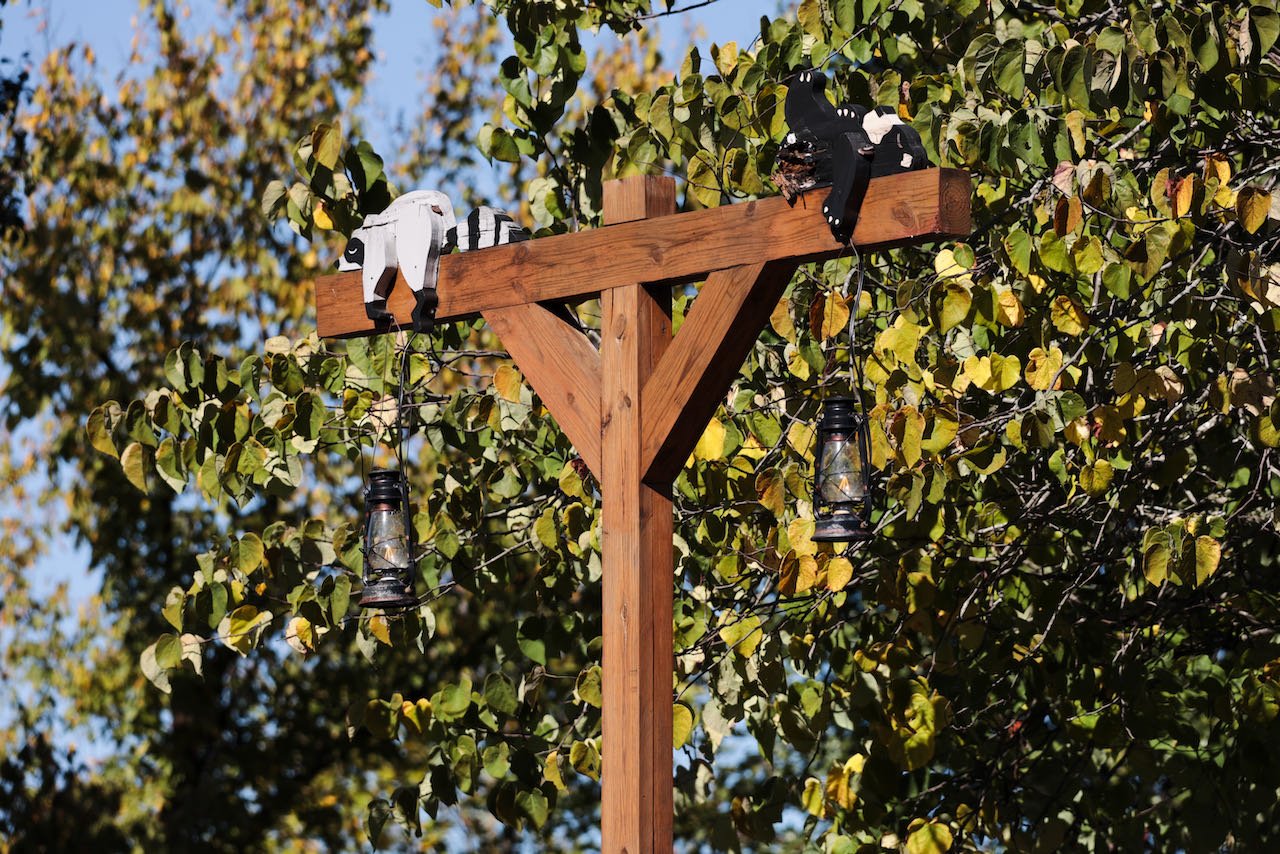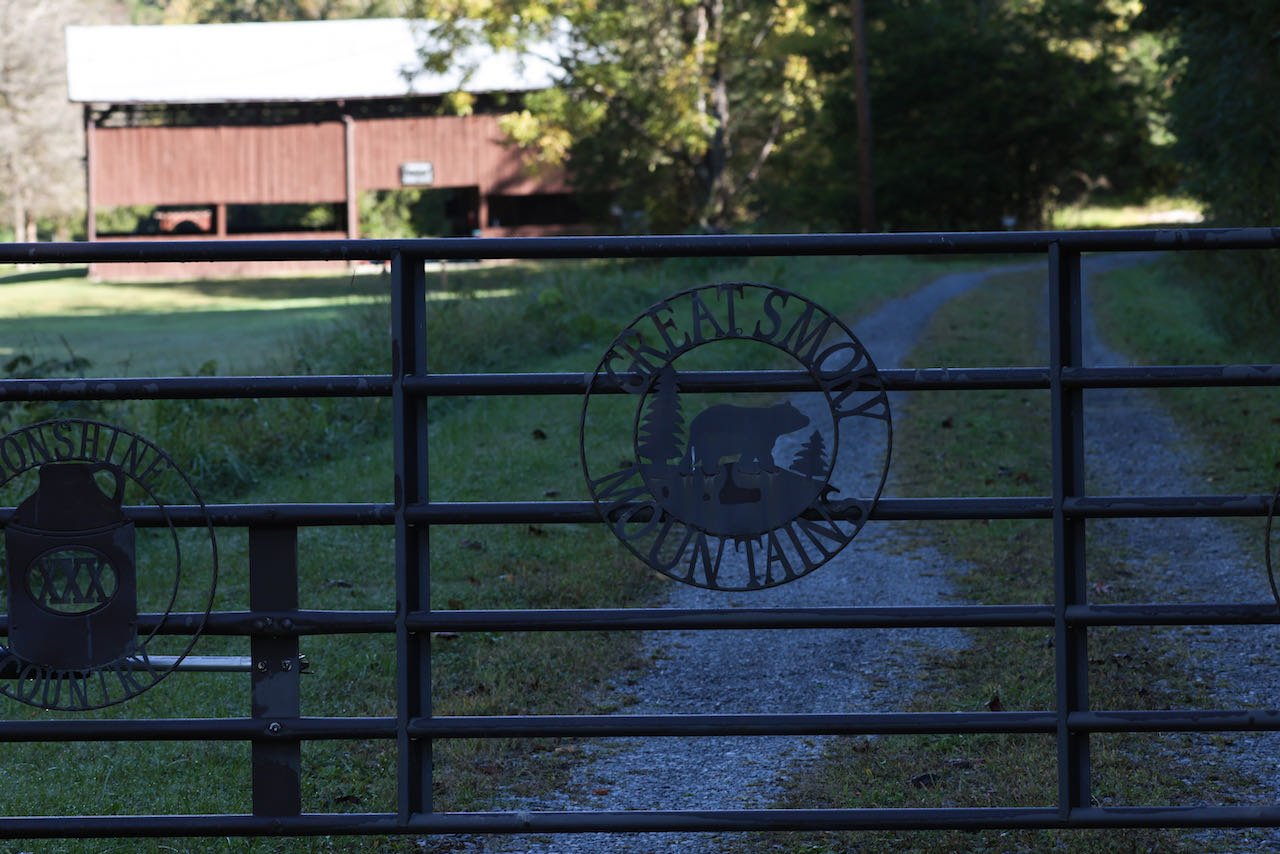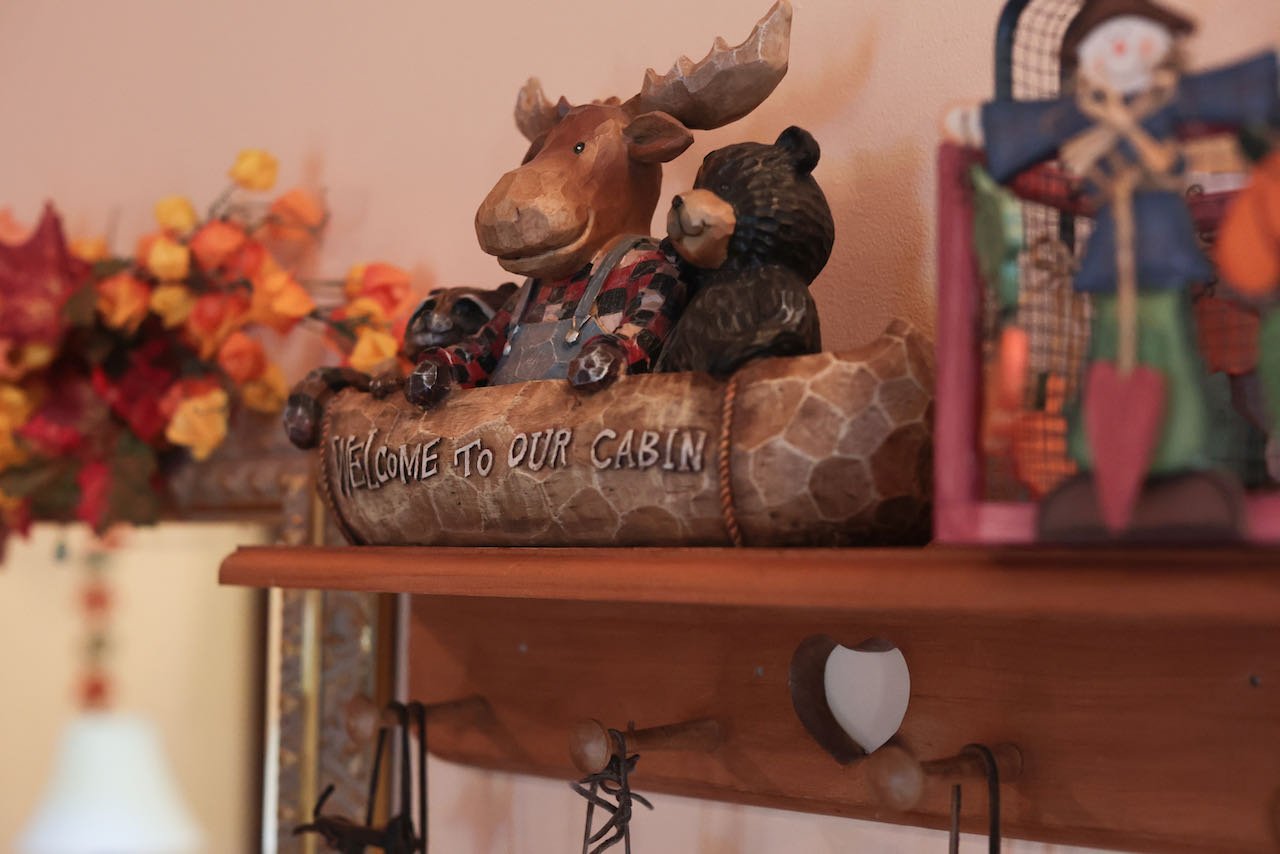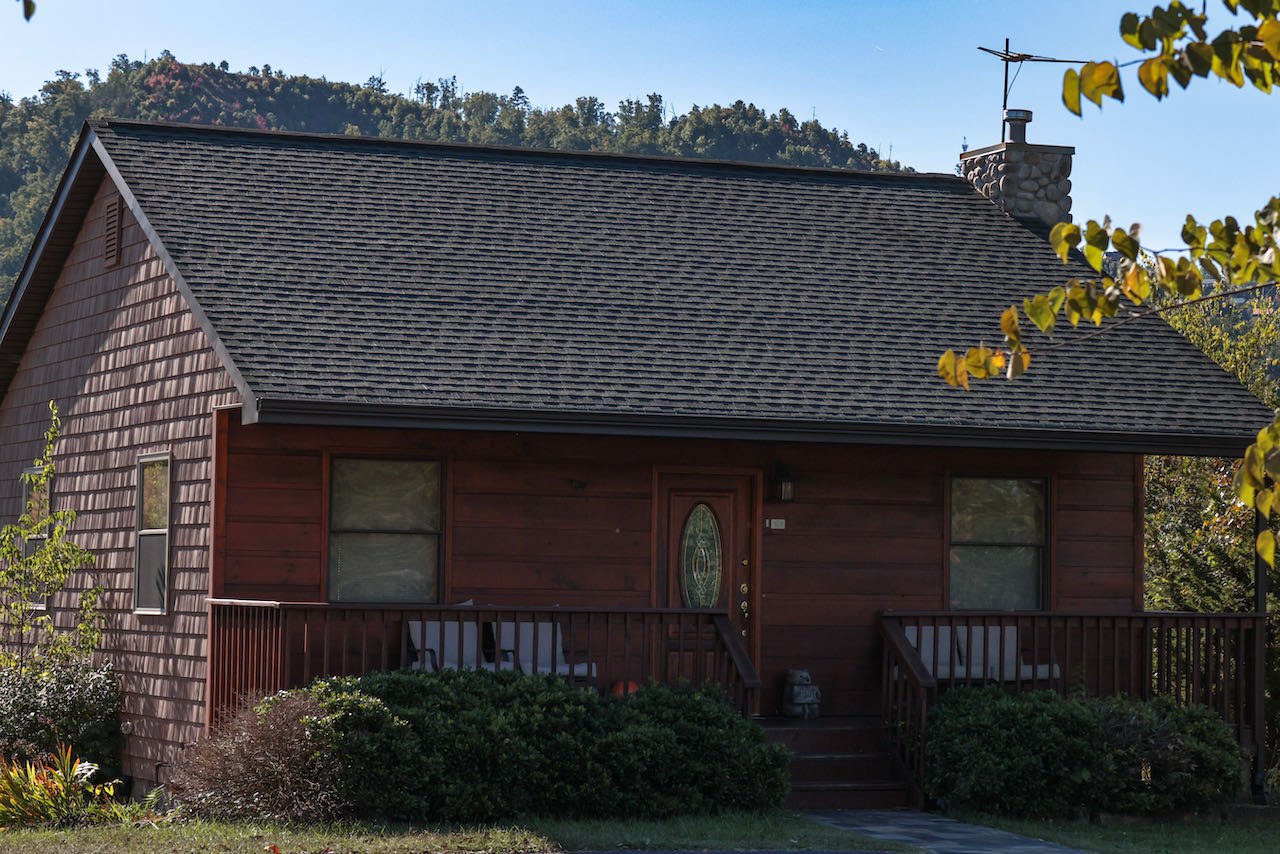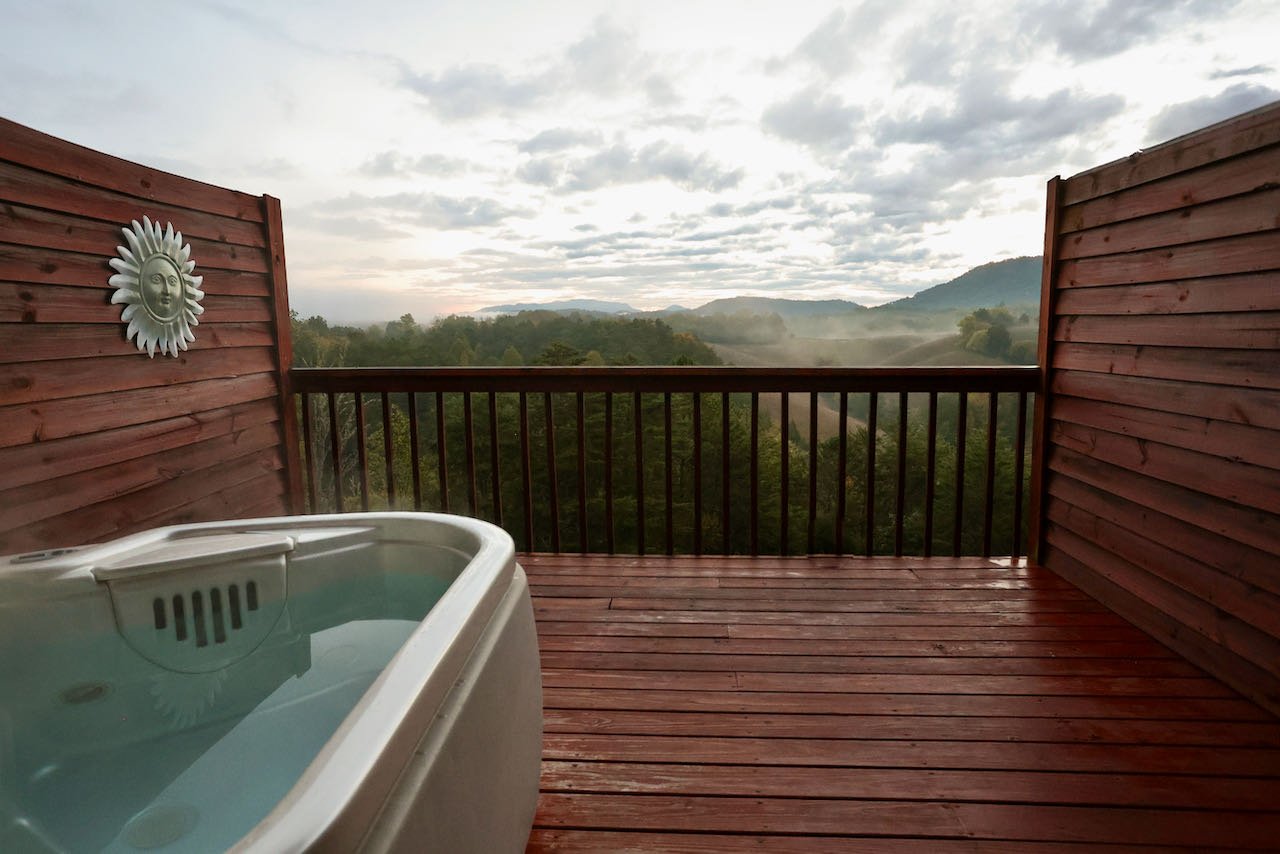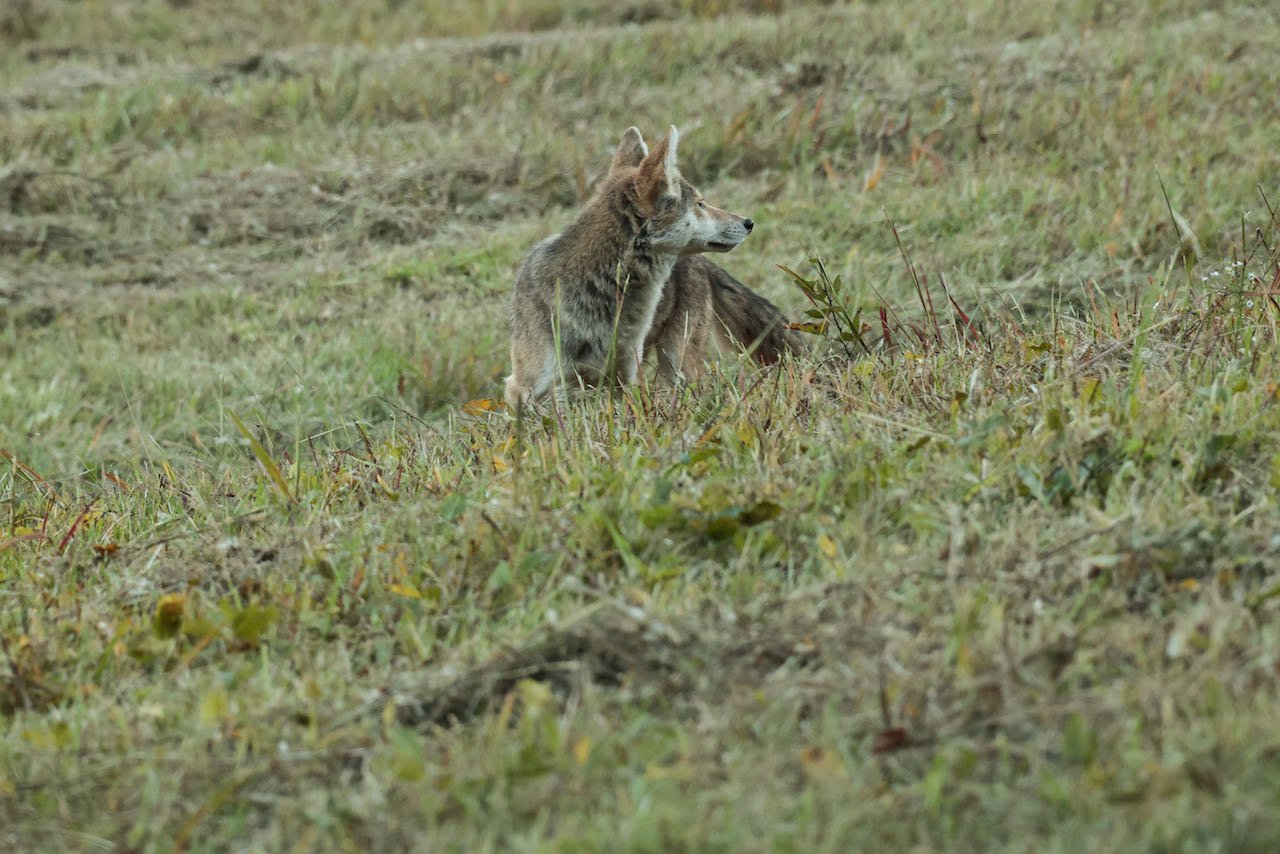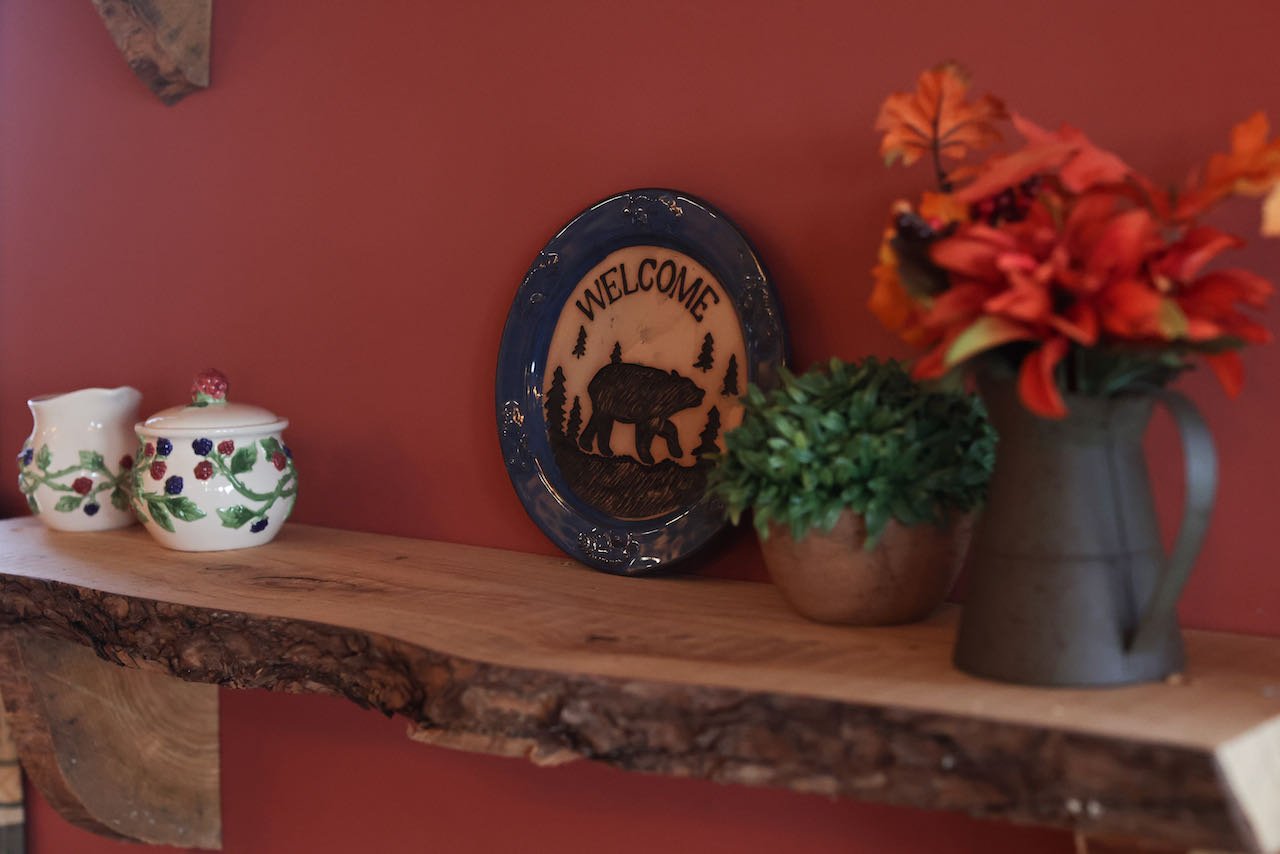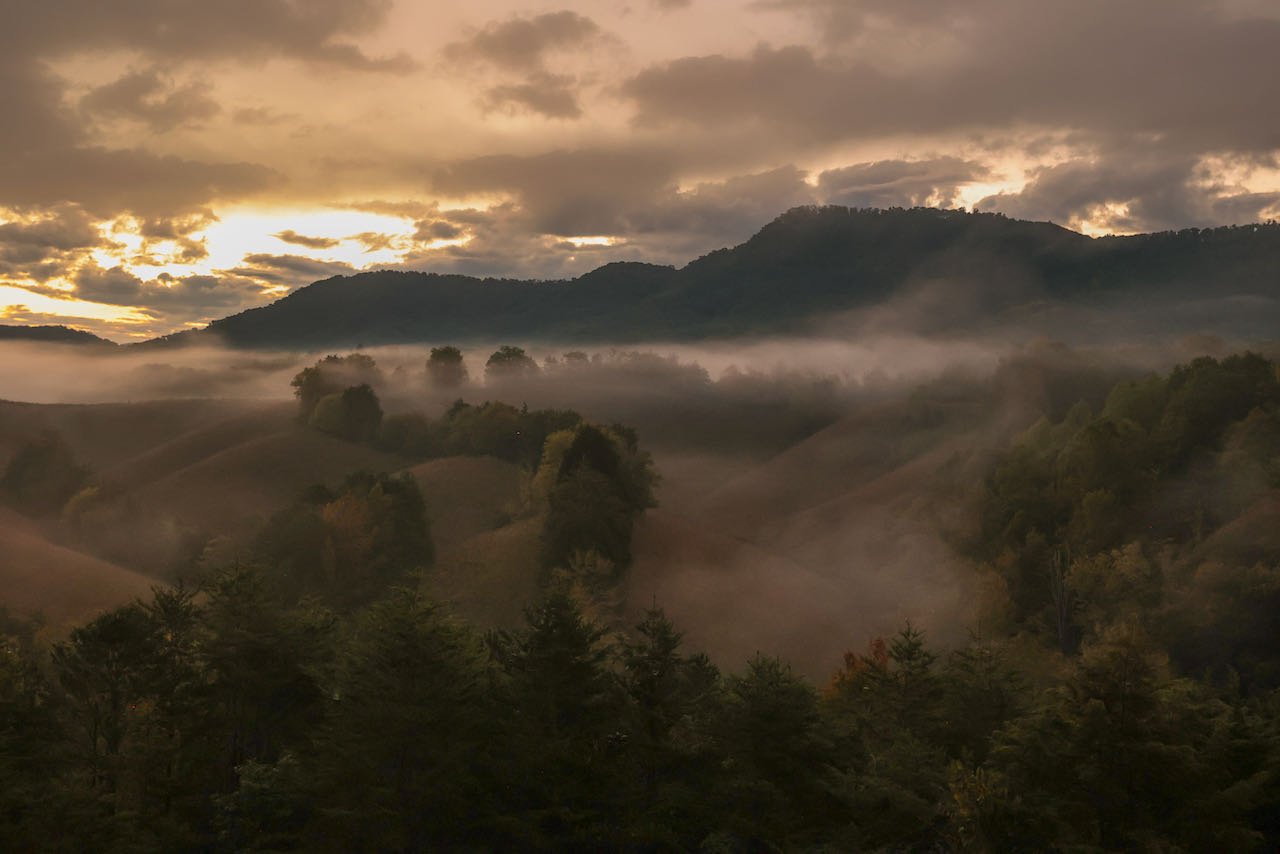 "Berry Springs is the place to go when traveling to the Great Smokey Mountains. It is quiet and the views are incredible. Breakfast in the morning and desserts at night were fabulous. I would recommend this place to anyone!"
Berry springs lodge
Are you ready to book your luxurious romantic getaway?